Hello everyone, and welcome to this blog!
I want to share with you a topic that is very important, and it has come on my heart to tell you about being saved. There are many of us Christians who are pious and point the finger on our fellow mankind about whatever sin that can be seen by others openly they are made to feel bad about it. As though the on doing the finger pointing is better than the one that got caught in a sin!
All mankind has sinned. even a child looking to take a cookie when the parents back is turned. Right after the parent told the child the can not have it. That was disobedient to the parent , and taking something without permission.
The child was not unloved because he or she did not listen. The parent still loves the child. The child will be corrected in a loving way for his or hers disobedience. Say one is telling a lie, because a friend asked her good friend if a dress looked good on her. The friend with the dress on was told " It looks nice." The dress did not do anything good for her and was a terrible fit and color. But the friend loved it who was wearing it. If she did not tell her the truth, someone else would. And then, her feelings would be hurt twice. One by the :someone else" for telling the truth, and from the close friend for not telling the truth.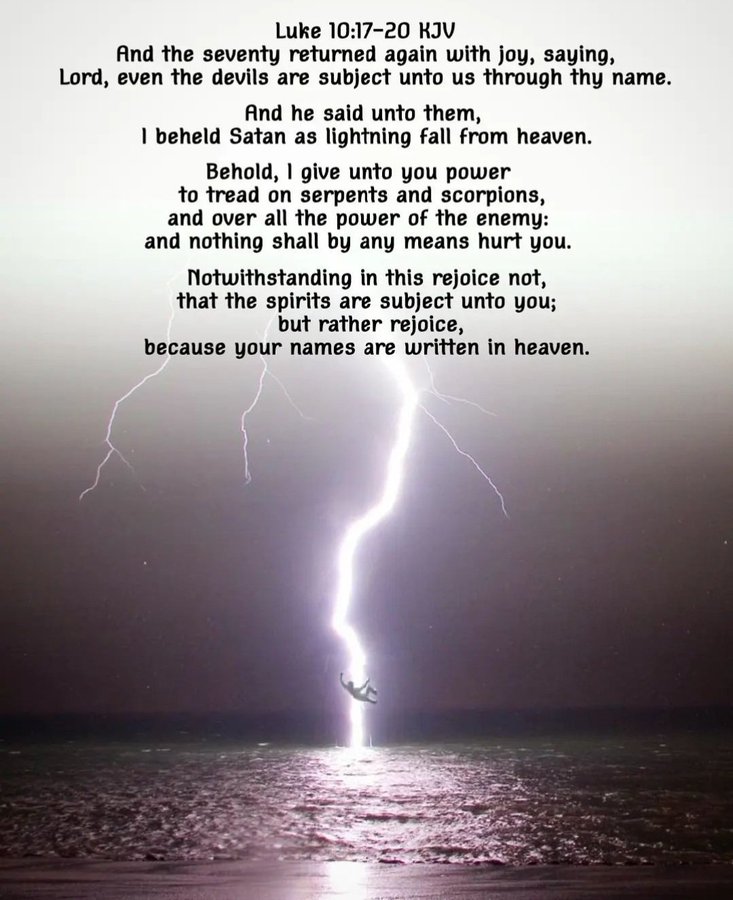 So with reading the word on why there is a hell, we all would be there if it were not for our beloved JESUS. We all would be suffering the same fate as satan and the other fallen angels that started a war in heaven. But because we are not perfect and are of the flesh, our beloved GOD has given us a choice to either listen and follow GOD's word or not.
To choose to obey the commands and learn from the word of GOD as how to live in peace with our fello mankind. The Bible is an instruction book on life and how to live it correctly so that we call can get into heaven through our beloved JESUS. Many people have read the Bible from cover to cover, they may not even have faith to be saved. Only because they may not believe what they are reading and have no relationship with GOD at all.
This is why GOD does NOT send people to hell. GOD is 100% pure good and loving. You know, why would GOD send HIS only son here to earth to have all of us mankind as a gift of love? There are people who do not read the word of GOD, and are easily deceived by the devil. He will feed your mind pure lies and can be believed by the unfaithful ones They have no defense against the devil because they are walking around confused and lost. To the unbelievers, a lies sounds like the truth, just because they have not read GOD's word and have nothing to go by. So the lie sounds good, an they proceed to love the sin they are tempted into.
 God had said, "Of every tree of the garden you may freely eat; but of the tree of the knowledge of good and evil you shall not eat, for in the day that you eat of it you shall surely die" (Genesis 2:16-17). Then the serpent lied on GOD by adding one word changing the whole meaning of what God had said, and it deceived Eve.  "Then the serpent said to the woman, "You will not surely die"" (Genesis 3:4). Deceit is a lie.
Which caused this whole mess of confusion mankind is living in right now.
Which is why all mankind needs JESUS , to be saved from the second death. ALL!
I do hope that you all will enjoy the season we are in right now before it gets too cold for you. Pass it forward this blog message so others will be able to know that GOD does not send us to hell. People send themselves to hell by rejecting GOD's love and HIS son JESUS. Please click on the like button below and have a blessed day!
Peace, love and blessings to you all!