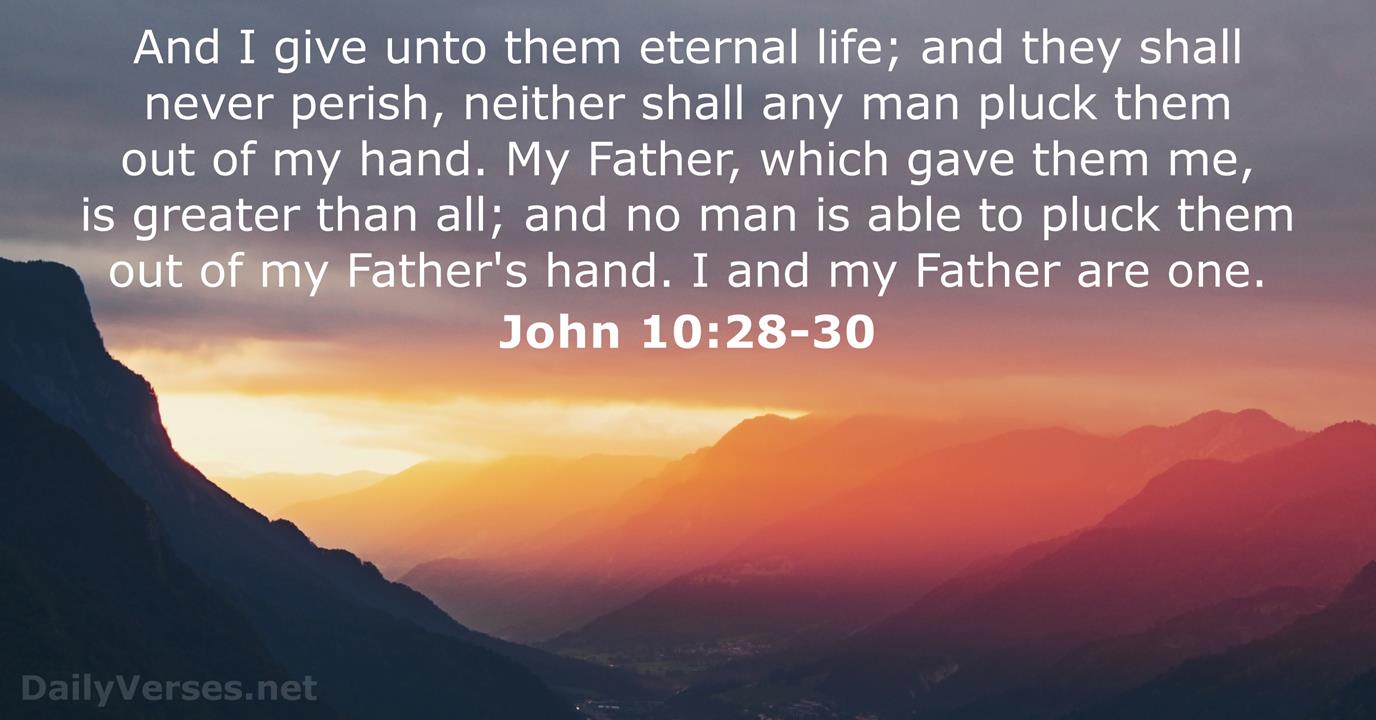 Hello everyone!
I want to ask you all, do you love and serve the one and only true living GOD alone with no other false gods or demons knowingly?
If you have said yes, I want you to think about participating in the celebration of Halloween. For halloween is to worship a pagan god called samhain. It is as how I understand it, it is celebrated by those in the wiccan faith. In scripture it plainly says to only serve the one and only true living GOD! GOD is the creator of all heaven and earth!
JESUS is the light of the earth for all mankind to follow and believe in as the savior of our very souls. JESUS is life! JESUS is the gift from GOD for our salvation so we can return to heaven to be with GOD and JESUS for all of eternity long. We are living right now in a period of grace and forgiveness. For all we have to do to have peace and to know what real love is, is to trust and believe in FATHER GOD and HIS son JESUS! To do GODs will is so easy when you love HIM as compared to doing evil.
Staying up at night thinking of evil thoughts will have you miss your sleep, have you to night feel well because you immune system is weakened, angry all of the time because of envy, covertness, or seeking revenge towards other people. Not listening to the very ones who love you more than any human on this earth ever will, GOD and HIS son JESUS!!!!
So when you go to celebrate halloween, beware this is not cool with GOD at all. You are celebrating a holiday that is the opposite of light and life. It celebrates death evil and darkness in the night. The fact that when the fall comes in the darker time of the year when the trees leaves fall off and the plant life sleeps…there is less light. Less time to enjoy the sunshine. More time for those who love to start and be in trouble will do so in the dark.
The people who love darkness will go out at night to dress up in cute costumes to go to a friends house or where ever to celebrate this halloween. They watch scary movies where demons are running all over the place in the movie as though the demons have control of the people. And where there is no savior! Meaning JESUS!
Look at all of the sequels of movies out there like Freddie Kruger , Halloween or Jason that has the demon living at the end of the movie to then have a sequel after sequel? Making people think these demons are unstoppable?
And this is exactly what the devil wants people to believe. And it is a lie. For we who have faith know the truth, the devil is stoppable through the power of JESUS!!!!
Being lied to and tricked by the devil again and again. And for those who do not read the word of GOD can not see the trouble that they are stepping into when they watch these movies. If you watched them in the past not knowing , well now you know.
We all have a savior, and HIS name is JESUS!!! All w have to do is to let JESUS in our hearts and we will be saved from evil.
Samhain was known in Ireland as the "Lord of Darkness". The Druid religion was practiced by ancient Celtic tribes that populated Ireland and parts of Europe. This religion worshipped Samhain, the Lord of Darkness. Some writings also speak of Samhain as the "Lord of the Dead".
Samhain, Lord of Darkness – Holiday Insightshttps://www.holidayinsights.com › halloween › samhain
Ephesians 5:11
"And have no fellowship with the unfruitful works of darkness, but rather reprove them."

King James Version (KJV)
Bible Verses About Halloween
Ephesians 5:11 – And have no fellowship with the unfruitful works of darkness, but rather reprove them.

Ephesians 4:27 – Neither give place to the devil.

1 Corinthians 10:21 – Ye cannot drink the cup of the Lord, and the cup of devils: ye cannot be partakers of the Lord's table, and of the table of devils.

1 Peter 5:8 – Be sober, be vigilant; because your adversary the devil, as a roaring lion, walketh about, seeking whom he may devour:

Leviticus 19:31 – Regard not them that have familiar spirits, neither seek after wizards, to be defiled by them: I am the LORD your God.

Proverbs 22:6 – Train up a child in the way he should go: and when he is old, he will not depart from it.

Deuteronomy 18:9-12 – When thou art come into the land which the LORD thy God giveth thee, thou shalt not learn to do after the abominations of those nations. (Read More…)

Ephesians 5:6-12 – Let no man deceive you with vain words: for because of these things cometh the wrath of God upon the children of disobedience. (Read More…)

1 Chronicles 10:13 – So Saul died for his transgression which he committed against the LORD, even against the word of the LORD, which he kept not, and also for asking counsel of one that had a familiar spirit, to enquire of it;

Deuteronomy 18:9 – When thou art come into the land which the LORD thy God giveth thee, thou shalt not learn to do after the abominations of those nations.

Acts 19:13-20 – Then certain of the vagabond Jews, exorcists, took upon them to call over them which had evil spirits the name of the Lord Jesus, saying, We adjure you by Jesus whom Paul preacheth. (Read More…)

1 John 5:19 – And we know that we are of God, and the whole world lieth in wickedness.

Leviticus 20:27 – A man also or woman that hath a familiar spirit, or that is a wizard, shall surely be put to death: they shall stone them with stones: their blood shall be upon them.

Romans 10:9 – That if thou shalt confess with thy mouth the Lord Jesus, and shalt believe in thine heart that God hath raised him from the dead, thou shalt be saved.

Isaiah 5:20 – Woe unto them that call evil good, and good evil; that put darkness for light, and light for darkness; that put bitter for sweet, and sweet for bitter!

2 Corinthians 6:14 – 7:1 – Be ye not unequally yoked together with unbelievers: for what fellowship hath righteousness with unrighteousness? and what communion hath light with darkness? (Read More…)
I do ask that you research the origin of halloween. For it is something that is not giving glory to our FATHER GOD at all, and it is teaching people that there is no savior meaning that our beloved JESUS can not help us.
But JESUS can and does. It is one thing to see the beauty in the fall colors and enjoy the changing seasons as how our beloved GOD has designed them t be. But let us not get it twisted by listening to the lies of the devil by making what is good evil. And what is evil good.
Celebrate life with our LORD GOD and HIS light!
Please click the like button below , feel free to share to others so that they will get a blessing from reading this blog with the word of GOD in it to encourage and to have people seek after salvation! Thank you for stopping by and have a blessed day!
Peace!!!!