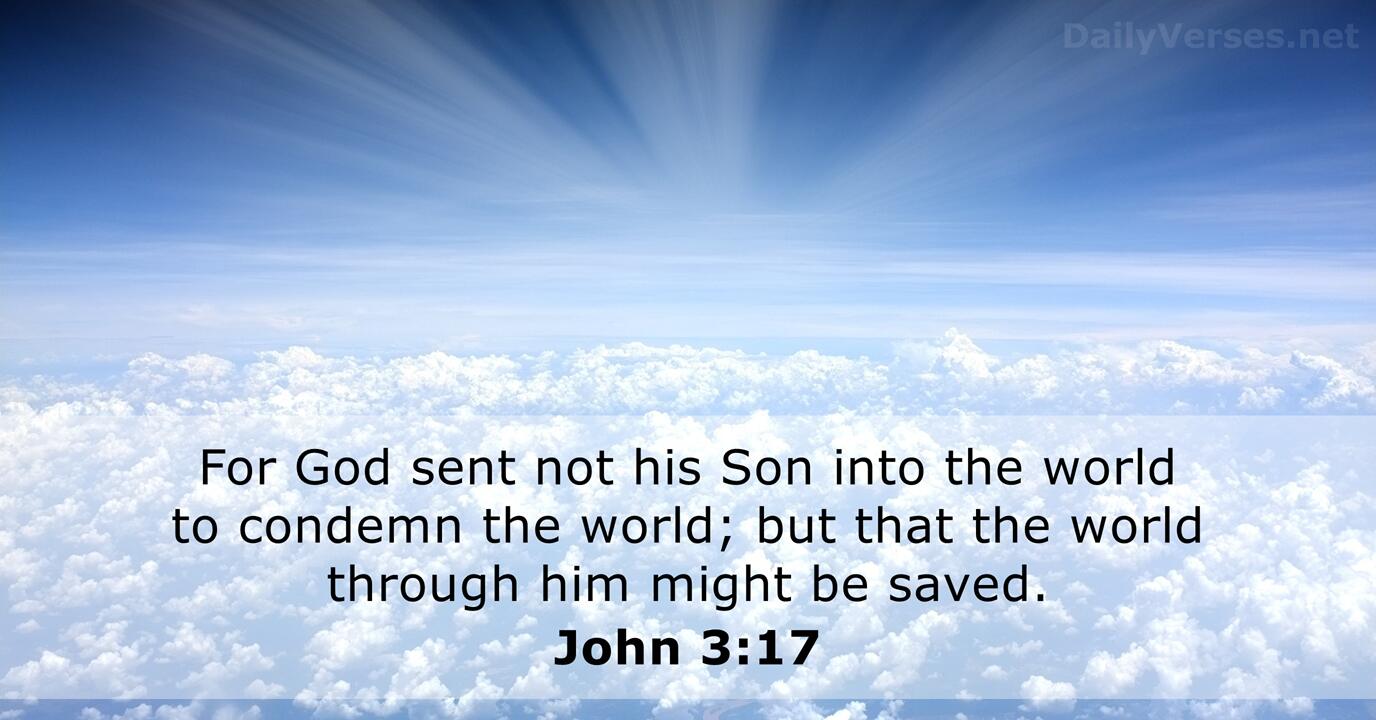 Hello everyone!
I do hope you all are well and blessed. For this is another day that the LORD GOD has given us all to do good in. and enjoy. And for us to enjpy and give thanks to our beloved GOD praise. GOD is good. And GOD is good all of the time!
You know as I was reading the bible about the desciples of JESUS. They were all common men who life there homes , way of life to follow our beloved JESUS. They were common as you and I are. And they were all sinners too. Like you and I who are saved now from accepting JESUS as savior.
Our beloved was a great teacher of GOD's word. He had taught the word to the men He had picked as disciples, so that they would be able to spread the gospel of the word of GOD. These men had a lot of people that did not want to hear the gospel. And at first Paul the apostle was as such for he persecuted Jews who converted to Christianity.
With all of the sins and situations that we mankind has gone through, there was JESUS there to save us all so that when our time was up on this earth we had a way to get into heaven and have peace. To be able to see the face of our beloved GOD, and to dwell in HIS kingdom.
Reading the word of GOD will let you know how much HE loves us mankind and not the sin we are in. So this is why GOD sent HIS son JESUS to save our souls. Informing us how to behave in ways that will please our beloved GOD. Foe heaven is where GOD dwells. GOD runs heaven as how HE sees fit.
John 3:16
"For God so loved the world, that he gave his only begotten Son, that whosoever believeth in him should not perish, but have everlasting life."

King James Version (KJV)
Giving GOD the glory for being so patient with all of us mankind is more than any human will ever understand. I do thank GOD for JESUS and a way back home to our beloved FATHER GOD and HIS son JESUS!
Please do pass this forward to others to read about the disciples. Get a blessing from reading the word of GOD. And to know our beloved GOD's patience and forgiveness. Please click on the like button below and share. Thank and have a blessed day!!
Peace and blessings!