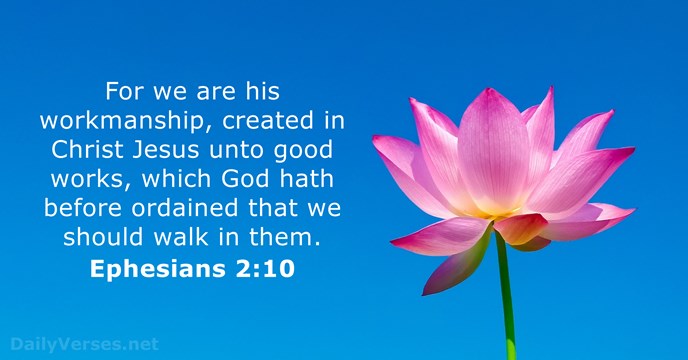 Hello all!
My hubby and I love to garden and grow some of our food. We do love to eat fresh veggies from onions, garlic, lettuces, greens and corn. I love to take pictures of the garden too.
We started last year with raised beds, for the ground was becoming very hard and hard to grow anything decent in it. The soil was loosing its richness for veggies but good for weeds. 🙂
It is easier to control the nutrients in the soil when you use raised beds. Manure, egg shells and whatever else the ground needs you can control. And then you will see that you plants don't dry out so quickly as well too. At least we noticed this for us, it maybe different for you.
The beginnings of the raised beds all made by my husband in 2019 in the pictures below! 🙂
The bargain plants from the sale at the local garden center in 2019.
This is a learning experience each year we garden. But as we learn we get better. 🙂 Praise and glory be to our GOD now and for all eternity for all of the blessings he does give us all.
Have a blessed day! I hope if you garden you will enjoy it as much as we do.
#GOD, #JESUS, #PRAYER, #LOVE, #PEACE, #BIBLE, #FELLOWSHIP, #RELIGION, #GOOGLE, #YAHOO, #AOL, #BING, #SPIRITUALWARFARE