Hi everyone,
Thank you for stopping by my blog today and share the good news of GODS love, JESUS and salvation. It is good to praise the LORD GOD for HIS son JESUS and the change to see GOD in heaven. There is nothing but good things there in heaven at all times.
There is not pain, no sorrow, no enemies there of people who hate you or abuse you there. No one that will hurt you in anyway shape or form. And this is truth, for our Bible tells us so in the book of revelation.
Let us not suffer with the confusion, anxiety or depression of this world. Stay strong and hold onto the JESUS at all times. It maybe hard to do sometimes but we must remember who is in charge. Our GOD the creator is in charge at all times.
This situation in the news about Russia is something that has been going on between mankind since Cain and Able. Mankind against other mankind. And will continue until the LORD returns. You know as a child you would see a child pick on other children back when you were a child, or had it happen to you. And you got through it. You have seen wars start overseas between countries. You have even seen people get paid as in a sport to fight each other in boxing or wrestling too. And those men or women got through it then too.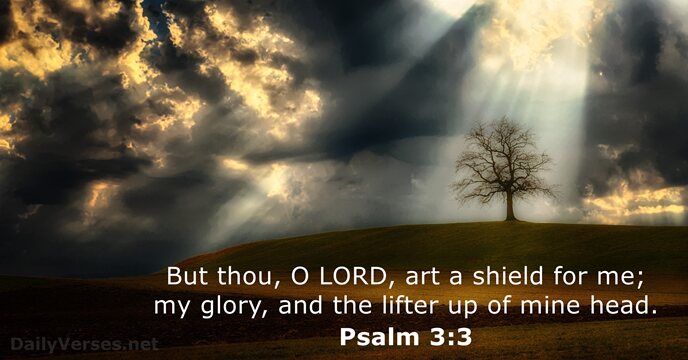 Let us not become afraid of the world events you hear on the news. It it gets so you are stressed over it the do not watch it, pick up your bible and read it for peace of mind and to hear what our GOD is saying to us. For we know that because JESUS had made that sacrifice and have accepted our dear beloved JESUS as savior we will get into heaven.
Soo there is no need to have any fear. For our beloved GOD will crush our enemies.
Please do share this post with others, click on the like button and pass it forward. For there is always some one who may need the word of GOD you know. Thank you and have a blessed day!
Peace!!!