Hello all! Happy New Year to you all!
Let us all give thanks to our creator for allowing us to see another day of life and to give HIM honor and praise! For we all need to know that our beloved Creator rules over all of us and is so very patient with as well too.
Many people that I have come across in my travels do not seem to read the word of GOD. They listen to the news on TV or whatever media of communication there is, and then panic about what they are hearing.
Such as with this global pandemic that has reached all over the earth killing all kinds people of from every culture. It may not have been a sexually transmitted disease such as AIDS had started out as. Or as how rats had spread the bubonic plague of Europe. A lot of people fell from that pandemic too all over the world.
But these plagues were not the first. Not the first time GOD was talking to us, knocking at our door to warn us about our behaviors. Remember the Pharaoh of Egypt who GOD used HIS power through Moses to warn the Pharaoh? There plagues were sent upon the Pharaoh to let him know that the GOD of Moses is not to be messed with. For the GOD of Moses is the one and only true living GOD and the creator of all heaven and earth. Period!
Let us not learn too late like the Pharaoh King Ramses II did in the book of Exodus.
You know how things got shut down so quickly from the first out break of this plague? Those who went to bars to meet people seeking sex outside of marriage? These people would then complain about being lonely. But if they had a proper relationship with GOD and accepted JESUS as their savior they would not feel like they did.
What about Churches that got shut down because they were not right with GOD by performing same sex marriages? Those Churches that have a racist heart against anyone who does not look like them? Businesses that cheated or mistreated people who worked for them or bought from them? Any place that was not doing right, our loving GOD sees all of this.
No one can hide from , or run from or out smart our GOD. And with the 1st scare of Covid-19 in place there were some people who have never paid attention to GOD knocking on their door before did then. Just feeling like they were afraid to die they then started to talk about prayer. Praying for the land and the whole earth.
Prayer is good, but we all need to know we will not get into heaven until we accept JESUS as our savior! JESUS is the only way to heaven and to be with our beloved FATHER GOD.
Ezekiel 3:20 – 3:21
20 Again, When a righteous man doth turn from his righteousness, and commit iniquity, and I lay a stumblingblock before him, he shall die: because thou hast not given him warning, he shall die in his sin, and his righteousness which he hath done shall not be remembered; but his blood will I require at thine hand.
21 Nevertheless if thou warn the righteous man, that the righteous sin not, and he doth not sin, he shall surely live, because he is warned; also thou hast delivered thy soul.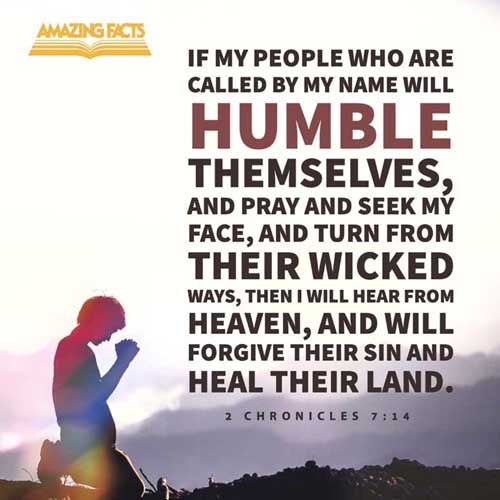 The LORD GOD is knocking!
Our LORD GOD is still knocking at your door!
The LORD GOD is still knocking at your door!
With all of the nonsense that is going on in this world that is wrong, let us turn to our FATHER GOD and do what is right by HIM . Listen to HIM and the warnings from prayer, constant communication with HIM, reading HIS word and then obeying HIM too.
Open your door and let the one who loves you more than you will ever be able to measure. Share this message with others, pray, and please click on the like button below. You never know who this message will reach that needed to hear it. Have a blessed healthy, safe day and new year!
Peace!!!!