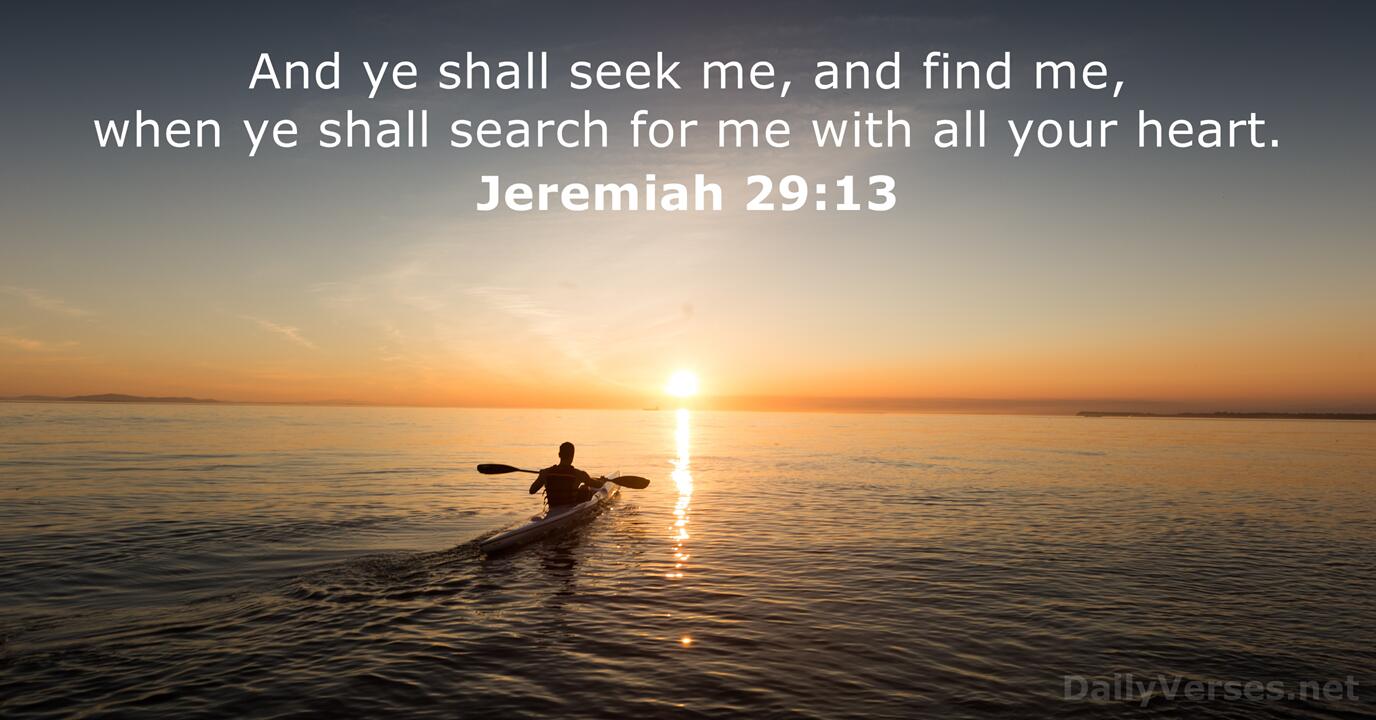 Hello all and Happy New Year!
Let us all give thanks to a new year that our beloved GOD has given us. A new chance to repent and change our negative ways against GOD and repent.
No more new years resolutions that we will not keep due to weakness of positive will power. We can though do all things through Christ JESUS who strengthens us. It is very hard to do things on our own I tell you. Therefore with prayer, faith in the LORD JESUS for help we can get through the trials of the day!
Deuteronomy 4:29
"But if from thence thou shalt seek the LORD thy God, thou shalt find him, if thou seek him with all thy heart and with all thy soul."

King James Version (KJV)
As we wake up in the morning to start our day, our GOD is with us. As we go to lay down to rest for the night, GOD is with us. We are HIS creation and as well as all things in heaven and earth. So therefore let u begin a new day in the LORD as well as new year!
Let us seek after the goodness of our GOD, for there is nothing to compare it to that is in creation. Because it is creation! No worshiping anything in creation will protect you, love you and give you peace. This is why those who worship trees, the stars or anything that our beloved GOD has created is right.
It is not seeking our beloved GOD!
Bible Verses About Seeking God
Deuteronomy 4:29 – But if from thence thou shalt seek the LORD thy God, thou shalt find him, if thou seek him with all thy heart and with all thy soul.

Proverbs 8:17 – I love them that love me; and those that seek me early shall find me.

Jeremiah 29:12-14 – Then shall ye call upon me, and ye shall go and pray unto me, and I will hearken unto you.   
Matthew 7:7-8 – Ask, and it shall be given you; seek, and ye shall find; knock, and it shall be opened unto you:   (Read More…)

1 Chronicles 16:11 – Seek the LORD and his strength, seek his face continually.

Lamentations 3:25 – The LORD is good unto them that wait for him, to the soul that seeketh him.

Isaiah 55:6-7 – Seek ye the LORD while he may be found, call ye upon him while he is near:   

Psalms 119:10 – With my whole heart have I sought thee: O let me not wander from thy commandments.

Matthew 6:33 – But seek ye first the kingdom of God, and his righteousness; and all these things shall be added unto you.

Jeremiah 29:13 – And ye shall seek me, and find me, when ye shall search for me with all your heart.

Hebrews 11:6 – But without faith it is impossible to please him: for he that cometh to God must believe that he is, and that he is a rewarder of them that diligently seek him.

Psalms 34:10 – The young lions do lack, and suffer hunger: but they that seek the LORD shall not want any good thing.

Psalms 63:1 – (A Psalm of David, when he was in the wilderness of Judah.) O God, thou art my God; early will I seek thee: my soul thirsteth for thee, my flesh longeth for thee in a dry and thirsty land, where no water is;

Job 5:8-9 – I would seek unto God, and unto God would I commit my cause:   

2 Chronicles 7:14 – If my people, which are called by my name, shall humble themselves, and pray, and seek my face, and turn from their wicked ways; then will I hear from heaven, and will forgive their sin, and will heal their land.

James 4:8 – Draw nigh to God, and he will draw nigh to you. Cleanse your hands, ye sinners; and purify your hearts, ye double minded.

Psalms 40:16 – Let all those that seek thee rejoice and be glad in thee: let such as love thy salvation say continually, The LORD be magnified.

Psalms 119:2 – Blessed are they that keep his testimonies, and that seek him with the whole heart.

Psalms 14:2 – The LORD looked down from heaven upon the children of men, to see if there were any that did understand, and seek God.

Psalms 9:10 – And they that know thy name will put their trust in thee: for thou, LORD, hast not forsaken them that seek thee.

Acts 17:26-27 – And hath made of one blood all nations of men for to dwell on all the face of the earth, and hath determined the times before appointed, and the bounds of their habitation;   
You know, GOD is good, and good all of the time. If you are seeking after what is right, who is pure good and love it is GOD. So, why not let GOD into your life right now? All you have to do is ask. This is why GOD sent JESUS to earth, to show just how much HE loves us.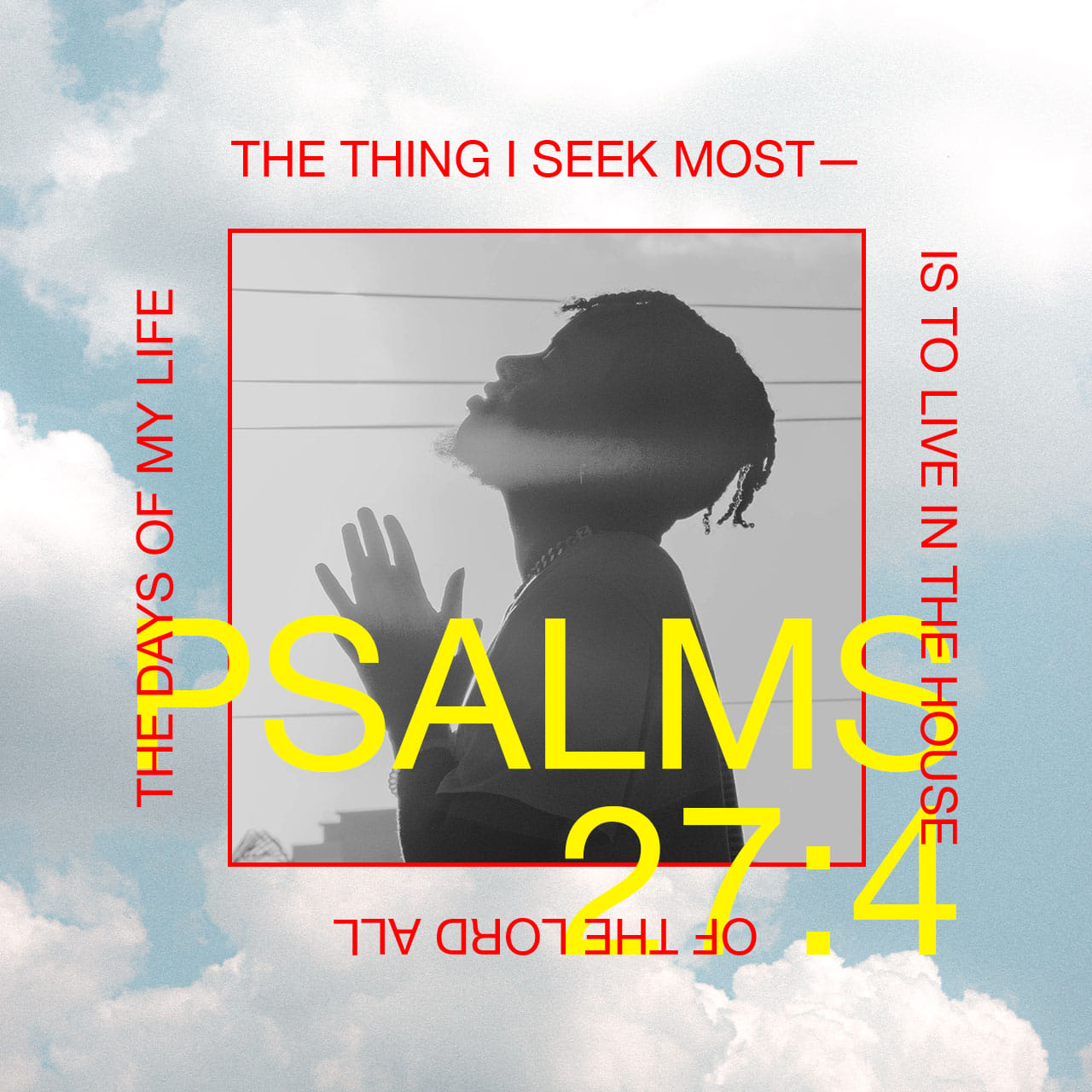 This nonsense of this fallen world is a distraction from seeking GOD and HIS beloved son JESUS so you can have eternal life when your days are done here on this earth.
The devil is headed to hell along with all of his fallen angels too, they all will spend eternity in hell and they want to take all mankind along with them.
This year, seek after the LORD, find a room of seclusion where you will NOT be distracted from talking to the LORD. Just ask JESUS to come to you. He will too. See for yourself and start your new year right with our ever loving GOD!!!
Please do share this message so our fellow mankind will know and have a chance to repent and be saved. Please click on the like button too!
Peace!!!!