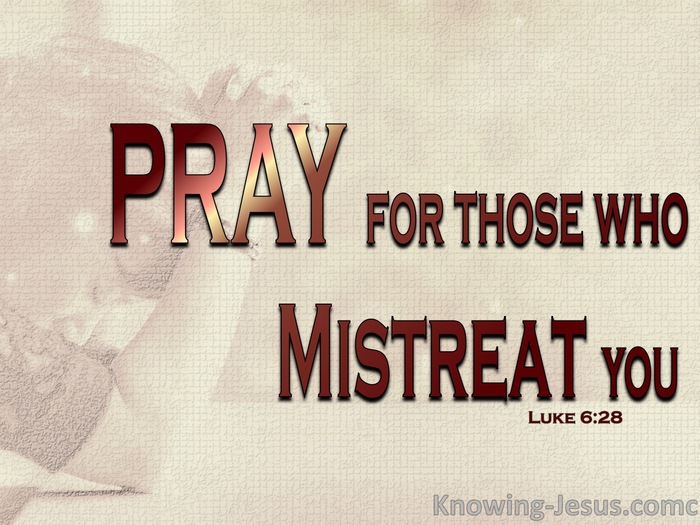 Hello all,
I do pray that your new year will be blessed and never stressed! As for we need a new start in life and a fresh beginning to live right by GOD.
Once we decide to live for GOD and accept His son JESUS as savior we will see things more clearly as though walking from out of a thick fog. It will also mean that you will need to loose all of the contacts you have that are negative. All people who are still walking in the fog you have left. Those who will see you as nuts or confused because you seek after the Lord and are now saved.
Yu will find that those who say they love GOD and trust in HIM and will not acknowledge JESUS as their savior too, will not understand why you are moving on to do GOD's will. Be it friends, family or acquaintances….they will not understand what it is you are doing.
Revelation 21:11
"Having the glory of God: and her light was like unto a stone most precious, even like a jasper stone, clear as crystal;"

King James Version (KJV)
They will simply not understand the light you see and are following. They will try to distract you from this goal anyway they know how going by the "old" person they knew that was in the "fog" with them days, minutes or what ever to keep you in it. I tell you this because it will be hard to explain this to those who are not in the same spirit in mind as you are once out of this fog!
Just pray for them and listen to GOD, for our GOD is perfect in judgement and where HE wants us to go. As we do GOD's will we know we are right. HE will keep you aligned with HIS commandments and in the HOLY spirit. You will glide through the thought and ease of knowing what you are doing is right by GOD.
Many of times those around me have wondered why I did things, or how I did it. I am lead to do what our beloved FATHER GOD will say such as a move or action where or what to do. I am not perfect by no means and neither are you, for this is why we have JESUS. And this is why I pray for perpetual guidance every day.
So, this year in 2022 and all of the days to follow. Think about all of the people in your life. Do they care about you as how you care about them? Do they care if you are alive and well keeping in contact with YOU as YOU do them? Negative people will wear on you and stress you out if you let them.
Think about those who DO give you the respect you give them. Those are the people who you keep close by you and you keep lose to them. Those that love you like this , always will who have JESUS in them.
Stay safe and sound, stay healthy, stay in prayer. We do not know when JESUS will return and we need to be ready. Please click on the like button below, and share this message! We all need to be encouraged!
Peace!!!!