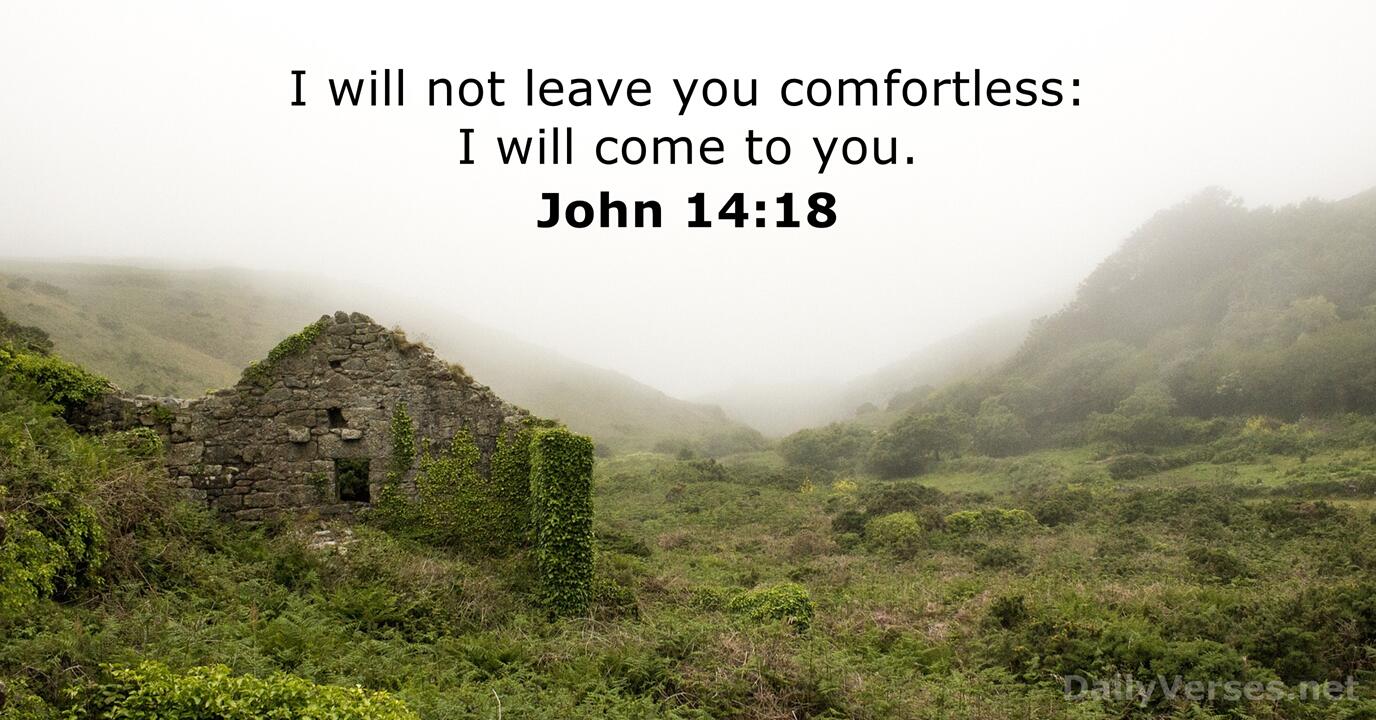 Hello all,
I do hope you all will have a blessed day in the LORD! For GOD is all good and loving. As we wait on HIM in faith our prayers are always answered right on time
As I grow each day in the LORD, and HIS understanding….I see just how powerful HE is each day. I am in awe of HIS power for GOD is limitless! No one can say they know it all in all wisdom with understanding of our beloved FATHER GOD. For if we are wise we will say it is a continuing learning process that we go through. It is a humble way of thinking, for even more than one Pastor I have heard say that they learn continually from the LORD GOD.
I learned how our GOD can use rebels to do HIS loving will too.
Last night what is to be believed as the alternator in the car decided it was going to stop working as we were coming home from a long trip. The headlights started to dim and so therefore we needed to find a safe spot to pull over. And just so happened a gas station was ahead of us in the pitch black that was well lit.
We pulled into the gas station, and called our insurance company for roadside assistance for a tow. For the car was not going anywhere. We were able to just make it there and park in the gas station safely. Thank GOD.
COVID has affected everything. And being so, you cannot ride in the tow truck with the driver because of it. You know , the social distance thing of six feet. So if you are not able to have anyone pick you up to follow the tow truck and night when they are in bed asleep….you will be left on your own to get home while your car is towed.
But GOD knowing all, sent a rebel. A rebel with a cause to come to our aide. This person allowed us into the tow truck saying that there were not about to leave people by the side of the road while they tow their truck.
This is what I mean when I say GOD is in control. HE will give you comfort when you need it, send in the Angels to help too. Use those who will help you even if they are rebels in faith too like last night. For this rebel did better than some people who label themselves as Christians.
Not only do I ask for all who love our FATHER GOD and HIS son JESUS to pray for all Christians, but for the non-believing souls as well too. We all need our LORD JESUS for compassion and help.
The LORD got us home safe and sound. Now all we need to do is to replace the alternator in the car.
I tell you all of this in this post so you will be encouraged and know that when GOD sends help he will defy the ways of the world and do things HIS way! And at all times! Praise and glory be to GOD now and for all of eternity long!
Be blessed and never stressed. Feel free to pass this blog on to others so that that will get a blessing as well too!
PEACE!!!!
#GOD, #JESUS, #LOVE, #PEACE, #TRUSTINGOD, #YAHOO, #AOL, #BING, #FACEBOOK, #PRAYER