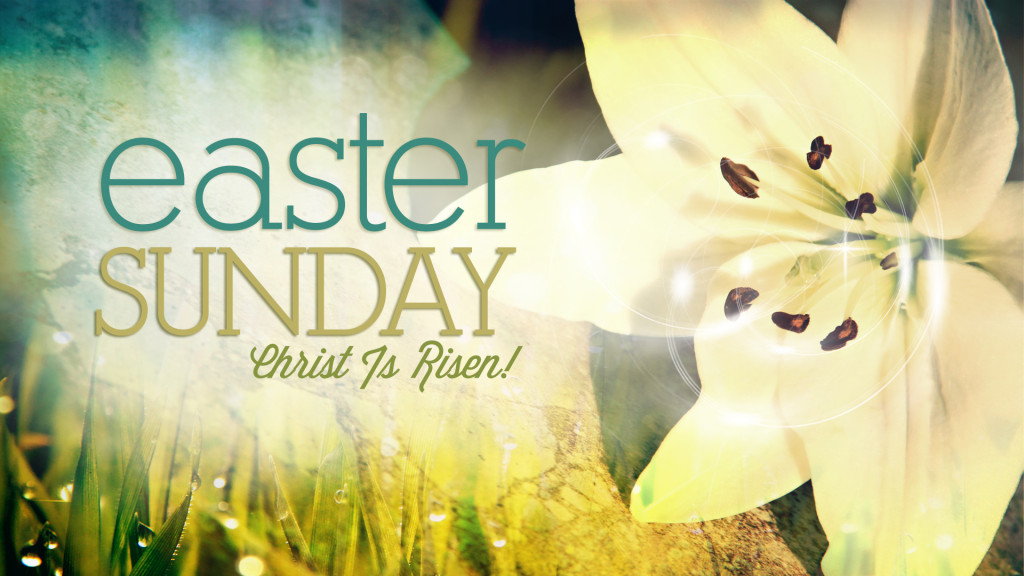 JESUS is showing us all HIS love! 🙂
Praise and glory be to GOD for another day that the LORD has given us all!
Hello all and thank you for taking the time to stop by and read this blog.
Tomorrow is the celebration of the day that our JESUS gave HIS life so that we all may live. As the obedient son of GOD, HE had done what was our GOD's will to save the souls of all mankind that have accepted JESUS as savior.
Faith and the love of the most HIGH who sits on the throne and HIS beloved son JESUS is what keeps us all waiting for the return of JESUS so we can be in heaven where we all will know what it is to feel the pure unconditional love coming from GOD.
If you never truly felt love, then this is the one place you will surely feel it is in heaven. You only get a fraction of it living here on earth as a saved soul in the body of Christ. But the whole portion is there with our GOD.
JESUS paid the price for all of us to get there to live in our new home. JESUS suffered at the hands of mankind and HE did not have to at all. HE could have said to GOD please bring me home. But HE did not.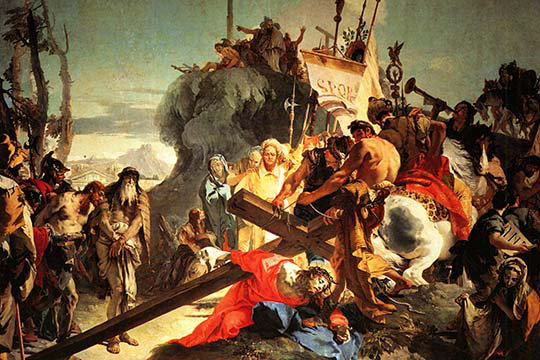 MARK 15:16-32 KJV
16 And the soldiers led him away into the hall, called Praetorium; and they call together the whole band.
17 And they clothed him with purple, and platted a crown of thorns, and put it about his head,
18 And began to salute him, Hail, King of the Jews!
19 And they smote him on the head with a reed, and did spit upon him, and bowing their knees worshipped him.
20 And when they had mocked him, they took off the purple from him, and put his own clothes on him, and led him out to crucify him.
21 And they compel one Simon a Cyrenian, who passed by, coming out of the country, the father of Alexander and Rufus, to bear his cross.
22 And they bring him unto the place Golgotha, which is, being interpreted, The place of a skull.
23 And they gave him to drink wine mingled with myrrh: but he received it not.
24 And when they had crucified him, they parted his garments, casting lots upon them, what every man should take.
25 And it was the third hour, and they crucified him.
26 And the superscription of his accusation was written over, The King Of The Jews.
27 And with him they crucify two thieves; the one on his right hand, and the other on his left.
28 And the scripture was fulfilled, which saith, And he was numbered with the transgressors.
29 And they that passed by railed on him, wagging their heads, and saying, Ah, thou that destroyest the temple, and buildest it in three days,
30 Save thyself, and come down from the cross.
31 Likewise also the chief priests mocking said among themselves with the scribes, He saved others; himself he cannot save.
32 Let Christ the King of Israel descend now from the cross, that we may see and believe. And they that were crucified with him reviled him.
King James Version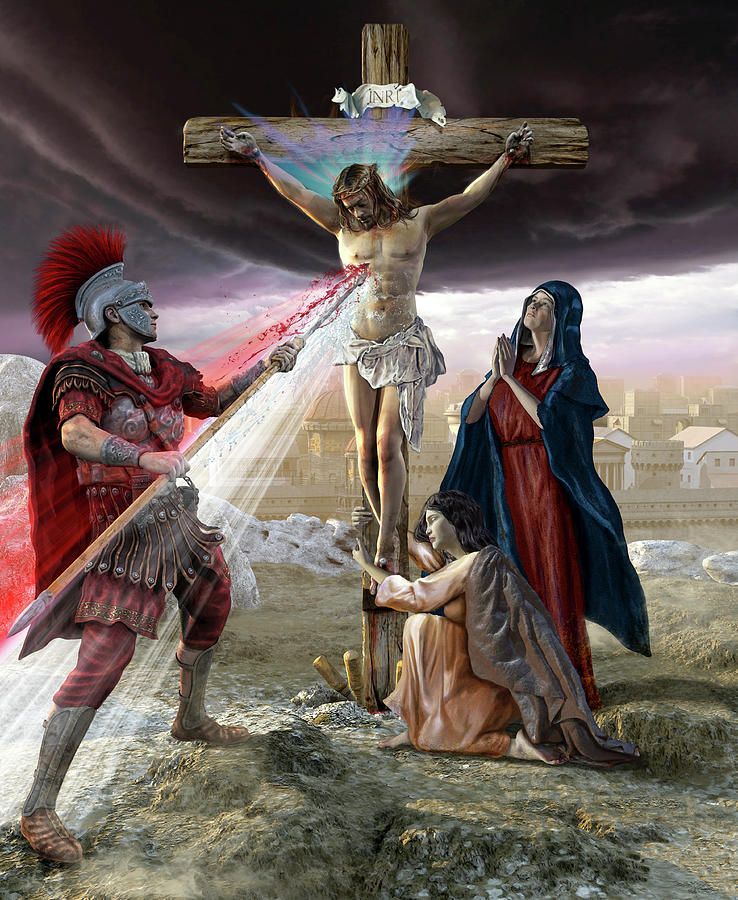 As I think about all of the nonsense that we who love GOD go through in this fallen world, I can not imagine being no way having the same love and peace without GOD and HIS son JESUS. Because I know I have their love all around me.
I cry when I think about how much our beloved GOD loves us so and HIS son JESUS too. When you see JESUS on the cross this is how much HE loved us, HE gave HIS life (it was not taken) on the cross. This is how horrible sin is to our souls….it is disfiguring pain taking all joy away from you.
It even hurts me within when a person says negative things about GOD, and how they have rejected GOD. And will not accept our JESUS as their savior. Some people have a misunderstanding with JESUS and maybe angry with him or our GOD. So being hurt and prideful they turn away. This is exactly what the evil one is hoping for, they we all would turn away from GOD and JESUS.
Let us all be ever so grateful that a GOD loving, strong loving man like JESUS walked the face of the earth to give us courage, teach us the ways of GOD, and be the mediator between GOD and man for our prayers. JESUS knows what our pain and struggle feels like. Showing by example how to be righteous so we can get into heaven and have eternity with HIM.
Stay in prayer at all times and keep your faith. Thank you for coming by, pass it forward the word of GOD. Be messengers of peace and the word of GOD wherever you may go.
Peace!!! 🙂