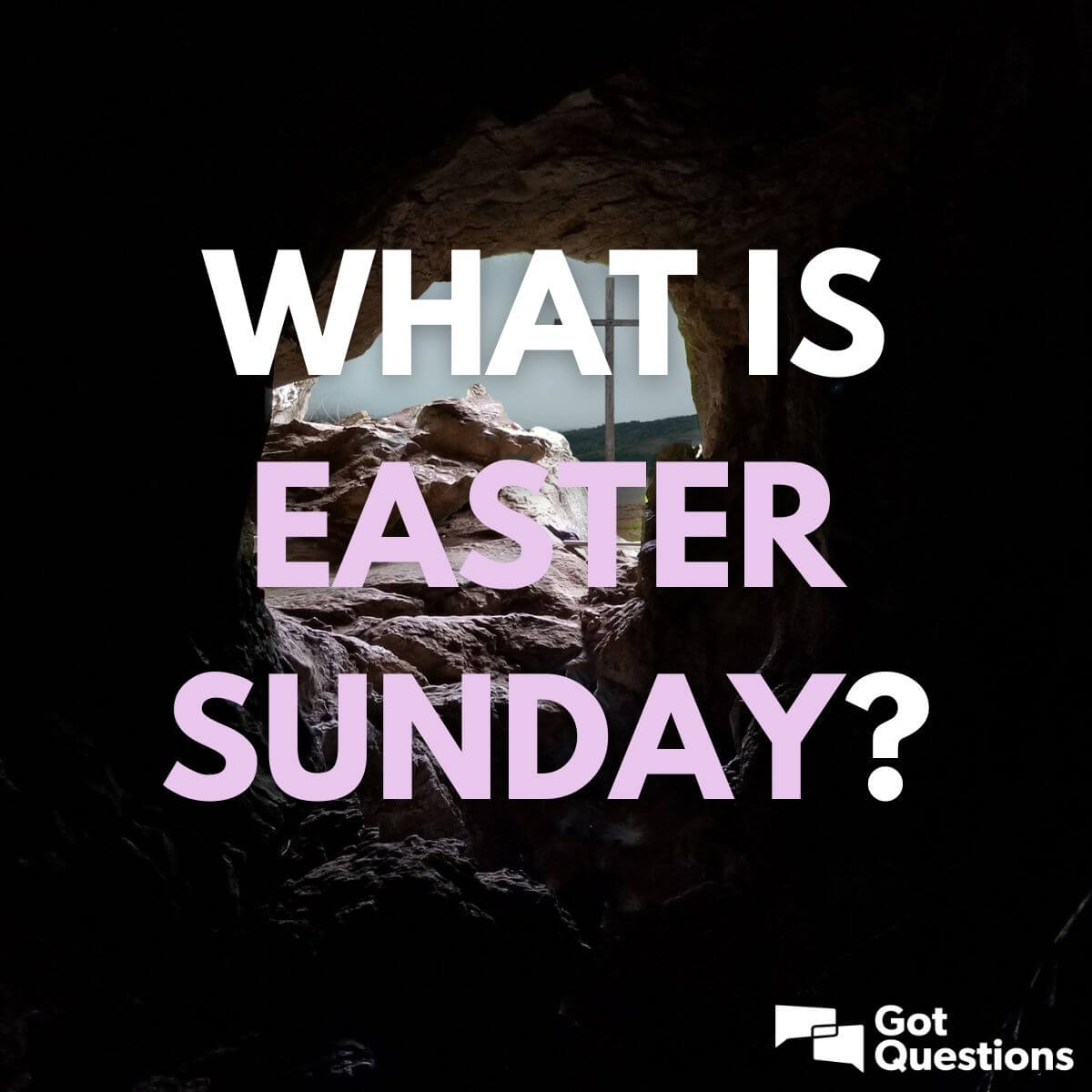 Hello everyone! I do hope you will have a blessed Easter in spite of the covi-19 pandemic right now. It can not stop us from praying, and for some it may make us pray even more!
We are home from going to Church today and I tell you I do miss the fellowship and hearing the word from the Pastor of which ever Church my husband decides we go to on Sundays. We attend the local Churches and those that are not too GOD willing once we are able to travel again to them!
It is not the feeling of being shut in, it is the feeling of being safe and sound from whatever is going on with the virus that has affected the whole entire planet.
Some people are being led closer to GOD because of the issues of the day for right now. Some of the people I know will need to collect unemployment for right now until the situation is done with the virus and the companies can rehire people back to pay their bills.
You can not know too many people who love the LORD. This is one of the reasons as to why we go to more than one church. We love to travel when we are able to. (right now due to the covi-19 pandemic we stay local.) Each pastor has his own way on delivering the message from GOD. Each Pastor has his own personality that will touch whomever needs to be touched by GOD's words to lead them to HIM.
Stay in prayer and know that GOD is watching over us all and keeping us safe and not locked up! Thank you for coming by to read my blog, feel free to pass it forward and share the blessing of GOD's word. 🙂
Peace!!!!!