Hello everyone, I hope your day is going to be a blessed day. For this is another day that the LORD GOD has made for us all.
When it is near summer the weather is warmer and things come back from the winter rest they were in. The greenery is now growing up from the ground reaching out for the suns warm rays. You see color coming back in to the land.
You may sit down and relax after doing some tiding up in your garden and say "….ahh" over a nice cold refreshing drink of iced tea. Then as you do here comes those tiny gnats that seem to want to aim straight for your eye, nose or mouth as you open your mouth to drink.
They can not see the whole picture of what kind of trouble they are getting into as you reach for something to swat at it. For if they did, I dont think they would bother you.
They did no have that kind of understanding, all they know is about eating, finding a nesting place and reproducing their own kind.
I am not comparing humans to gnats mind you….but I am comparing the scenario of not having the understanding of our beloved GOD who can see the whole picture on everything
Isaiah 55:8-9 (KJV)

8 For my thoughts are not your thoughts, neither are your ways my ways, saith the Lord.

9 For as the heavens are higher than the earth, so are my ways higher than your ways, and my thoughts than your thoughts.

King James Version 
I look at these little teenie tiny bugs and just one will annoy you enough to take the joy from trying to breathe fresh air as it tries to go up your nose! They don't know what they are doing and the consequences of it.
Just like us humans that think we know better than our ever loving FATHER GOD. We are totally wrong. Scripture tells us so such as in Isaiah 55 8-9. And it is for me to know with comfort that a good GOD who loves me knows more as HE guides me from day to day from the evil one and his wickedness.
The evil one is the one who is always trying to "swat" at us humans with his wicked nonsense! Trying to steal our joy and peace!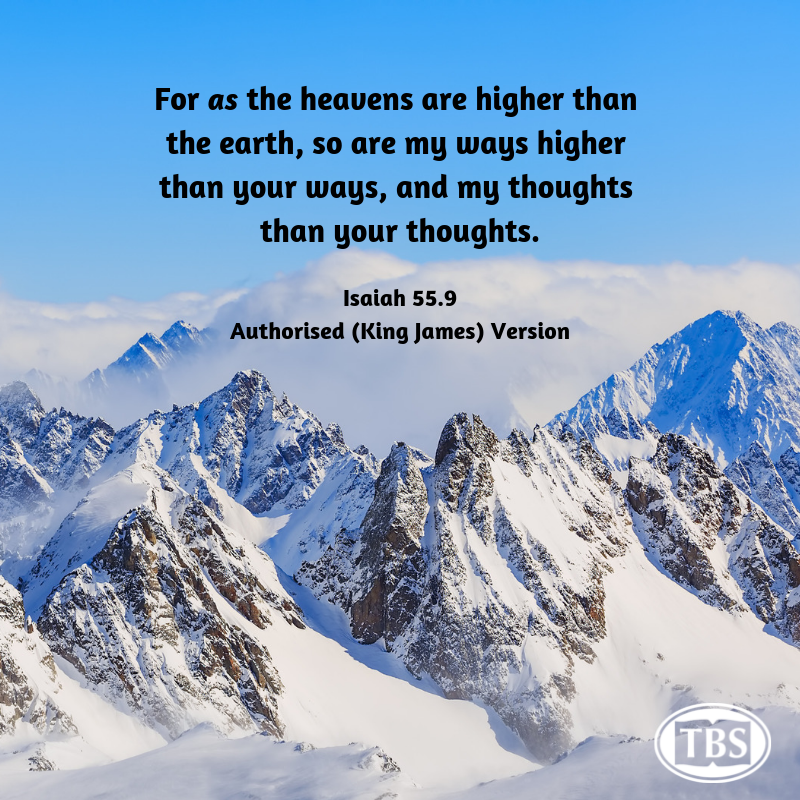 We do not need anything from the evil one at all and never ever. Like a child running to their earthly dad for protection from the wicked stranger trying to snatch us from our earthly dad's hand….this is how we need to be in trusting GOD. Running directly to GOD at all times. GOD and HIS son JESUS are the only 2 we can sincerely trust. People will always fall short even with the best intentions.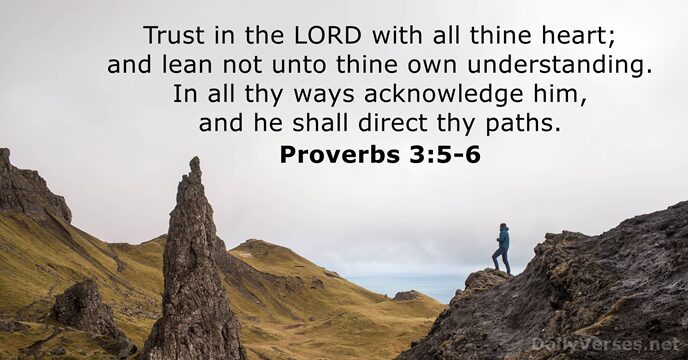 Thank you for stopping by to read my blog. Stay in prayer and have a blessed day. Share my blog page so others will get a blessing too please and thank you! Pass it forward! You never know who may need to hear these scriptures at anytime. 🙂
Peace!!