Good morning all. I do pray that you are well in this NEW year that the LORD GOD has given us all. For life is but vapor and we need to get ourselves ready for the 2nd coming of our LORD JESUS CHRIST.
Getting ready for our final destination is a challenge with all of the bumps in the road we face as we head to repentance, salvation and to hear our LORD JESUS say "well done" Matthew 25:21
The road of righteousness will have some issues in it, we neat to keep our seat belts on and have our hearts set on getting to heaven. There maybe detour signs up, but we can ignore them and stay on the road. It is a matter of life and death to be right.
For we may be given a hard time by a few and respect of many here on earth, but the end of the road is where we will meet up with our JESUS and be able to see HIM face to face. This is what we all should want, and hate sin as much as GOD does too.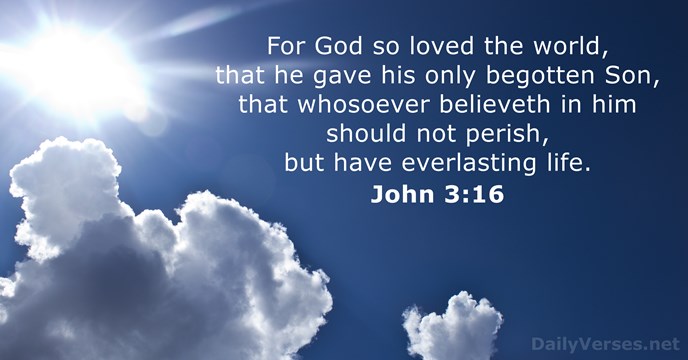 Always remember that GOD loves us so that HE sent HIS son JESUS to be our savior from the sins we have done our whole lives long. And also how much HE hates sin too.
All we need to do is to be sincere in our hearts and repent from sin and seek after GOD and HIS son JESUS. Know and accept JESUS as savior, flee from your old ways. Just stop and sin no more.
No one can say rightfully that they are better than any other human being. For if it were so, then we wouldn't need our beloved JESUS as savior. There would be a human who would have been a sacrifice instead. But seeing that man was born in sin from the fall from the 1st sin i the garden of eden none of us were and are worthy.
Start now to get your way on to the road to salvation, and fuel up with the gospel and stay on course. Being a child of GOD and have repented from the sins you were in, it will be hard, but be stubborn to seek after GOD.
Have blessed day and new year in the LORD GOD! Stay in prayer and be ready for when JESUS will return at anytime from now! Please do pass it forward this blog and the word in it too. Many do not know about salvation.
Peace!