Hello everyone!
Thank you very much for stopping by to share the word of GOD, and to praise HIM! And to be grateful we have a savior named JESUS!
Yes we all have a way out of sin to save our souls from an eternity of torture , pain , weeping, evil and crying!
And that is from our beloved JESUS going thru the torture, cruelty, and those trying to take his life. Going to the grave and rising again to return home to be with our beloved FATHER GOD. All done in love for all of us mankind. ALL!
It had started in the beginning when EVE was deceived by satan to disobey our FATHER GOD the creator to sin against GOD. She listened to the serpent and did eat of the tree of knowledge of good and evil. That serpent wanted mankind to know what the tree had in it. Once we knew what good and evil was, then we could be tempted of all fleshly evils that GOD did not approve of then and does not approve of now. No change, for GOD is GOD.
We can be angry with both Adam and Eve for falling into temptation (but we should not ), but who told the first lie to innocent people then, and continues today? Satan did in the Garden of Eden.
You have sinned and so have I. And we will continue to do so as long as we live too. We are not perfect as JESUS was when HE walked the earth. Therefore prayer and repentance is an ongoing thing because we mankind can be hard headed and stubborn. Aside from innocently not knowing what we are doing when doing what we do with no intention of harm.
Romans 3:23
"For all have sinned, and come short of the glory of God;"

King James Version (KJV)
The devil lied then and will continue to until the return of JESUS. See, this serpent is on the team that has lost the battle. This battle started in heaven when satan wanted to rule heaven! This created a division between those on the side of GOD, and those on the team that lost of satans. And resulted satan being kicked out of heaven because of what he tried to do.
This losing team wants all mankind to suffer with him when he is banished into hell for all eternity long. He wants to take as many people he can with him.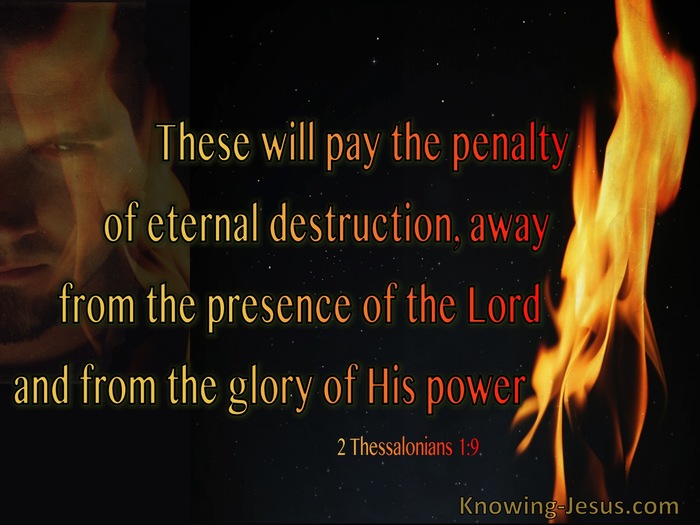 There are people who say they do not believe in GOD, or HIS son JESUS. Well let me tell you, the devil his self knows GOD and HIS son JESUS! The devil was once in heaven with them until he decided he wanted to over throw GOD. And then , kicked out of heaven with 1/3 of the angel that followed the devil in that great battle in heaven!
The devil, satan does not want mankind to believe in GOD and to be saved by JESUS. He is lying to people still, putting thoughts into their heads. To turn our heads, and close our eyes and ears to the truth. Lying to put thoughts of confusion into mankind of all sexual desires, greed, idolatry and wickedness to spite GOD. And these lies from satan, the wicked and unsaved people of the earth see as the truth!
Weakness of the flesh can cause all types of issues coming from a suggestion whispered softly into the ears of those who were first told these things:
There is no GOD. You are free to do what you want and nothing will happen to you.
You don't have to pray, your prayers will not be answered. So when god is talking to you, you will be distracted by satan and not hear HIM calling to you.
He will confuse you and say you are not handsome enough, or pretty enough. Or smart enough. Have you feel insecure and do things to your body you feel will make you prettier or more handsome to please the world and not GOD. And feel you are too stupid to do anything right.
Have you lust after sex that is forbidden by GOD , fornication, adultery, homosexual lifestyles, gender confusion, pornography and bestiality. And anything else it did not mention.
Drunkenness. You will not be aware of what you are doing when you are not in your right mind. You will do things that will leave you in great trouble because then the devil can confuse you openly. Your defenses are down.
We humans suffer from the weakness of the flesh. And THIS is how the devil knows how to attack us all. He will have us eat so much that we will get so sick we will need medical help, lust after what is not yours, looking for fulfillment when you are feeling lost and empty.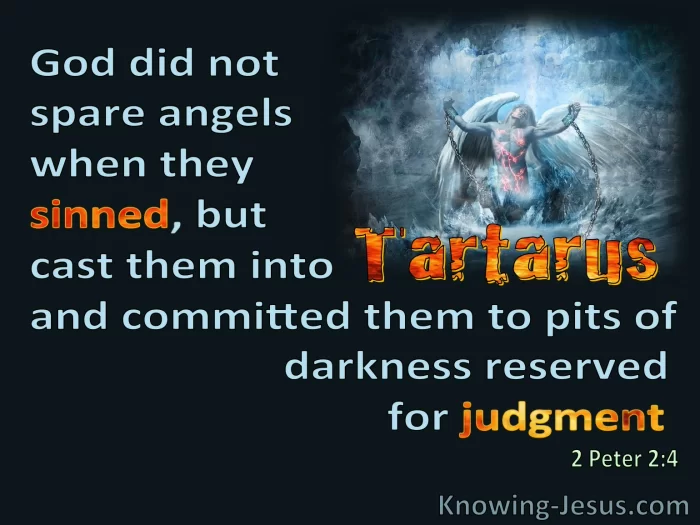 The devil will be tormented and will suffer right along with the others who have not accepted JESUS as savior, and have followed the ways of the world and satan. The whole group of cast down angels, wicked people and the one who started it all , satan!
GOD DOES NOT WANT ANY OF US MANKIND TO CHOOSE HELL!
If we do not choose the ways of GOD then we choose the ways of the devil. Meaning we would be choosing to go to hell because we do not want GOD and HIS son in our lives now. GOD is not sending people to hell if we do not want to be with HIM in heaven if you do into want GOD in your life here on earth. GOD does not need us, we are the creation. GOD is the creator!
If you have not given your life to JESUS, and you want to continue without JESUS that is totally up to you. That is certain death to your happiness and eternity in hell which is the second death. First death is your body dying and you are laid to rest in the grave.
But if you do choose life , then you have chosen JESUS as savior. And once you call on JESUS for help he will always be with you. ALWAYS. I know this to be true for myself people.
Please do share this message with others who need to know GOD is real and the devil is a liar. The devil wants all mankind to be separated from GOD as he is now. But whose fault is that, that he chose to try to fight GOD? Let us all stay in prayer, so we will have more power to fight off the distractions of the day that aim to separate us from GOD and HIS son JESUS at all times!
Please click on the like button below and share with others so they can know GOD loves them and wants them to be in heaven with HIM too. All they need to do is the call on JESUS! Amen!
Peace!!!!