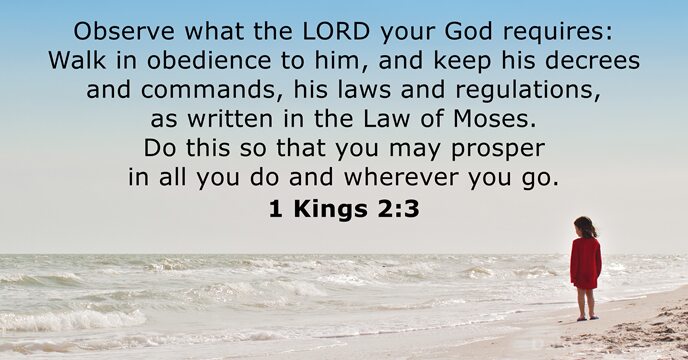 Hello everyone, welcome!
I do pray that all is well with you all and that GOD is with you in all that you do. For we all need GOD and HIS son with us at all times.
What my concern is our Churches of today, that seem to have compromised the laws and ways of GOD to suit the world and its views of today. The explanation is that what ever they do not like is old school. Things are changed and more modern and with a younger mindset.
So……dos this mean we should change with the world and the standards that mankind has made up for these last days? Nope. GOD has not changed, HE is the same as from the beginning, now and into the future.
Hebrews 13:8
"Jesus Christ the same yesterday, and to day, and for ever."

King James Version (KJV)
Things have changed quite a bit even in the past ten years. The types of worship music in some churches that seem more like chanting that is done by people who practice yoga. The clothing worn is more on the order of what some might wear to the beach or to bed. Nothing that will say they are going to worship in GODS house. Its even going on to the side of carelessness.
"GOD knows my heart". Many will say when they decide to disobey the word of GOD, and do what they see fit. Such as living with their mate and having sex out side of marriage. Anyone who is not a bible reader, or even does readit it can slip and fall
Daniel 1:8–14 ESV
8 But Daniel sresolved that he would not tdefile himself with kthe king's food, or with lthe wine that he drank. Therefore he asked the chief of the eunuchs to allow him not to tdefile himself. 9 uAnd God gave Daniel favor and compassion in the sight of the chief of the eunuchs, 10 and the chief of the eunuchs said to Daniel, "I fear my lord the king, who assigned your food and your drink; for why should he see that you were in worse condition than the youths who are of your own age? So you would endanger my head with the king." 11 Then Daniel said to the steward whom the chief of the eunuchs had assigned over Daniel, Hananiah, Mishael, and Azariah, 12 "Test your servants for vten days; let us be given vegetables to eat and water to drink. 13 Then let our appearance and the appearance of the youths who eat kthe king's food be observed by you, and deal with your servants according to what you see." 14 So he listened to them in this matter, and tested them for ten days.
Romans 13:14 KJV
But put ye on the Lord Jesus Christ, and make not provision for the flesh, to fulfil the lusts thereof.
Put GOD first in all we do does not only in our house of faith. It is in all we do. To change what GOD has planned is not a good thing. Yes we need to speak to all people so they can be saved and be in our FATHER GODS house for all eternity. But when these people come to church clinging to a lifestyle that our GOD calls sin or an abomination, and if we condone it and they still live in it the church is not helping them. They are not getting the true "bread" that they need to eat for there soul.
If we are to be part of the body of Christ, there should never be any talk of a superior race of people in church and only want people who look like themselves. This thought is dividing for all people of the earth. There is not heaven for whites only or blacks only. See this would be breaking one of GODs commands about loving others as much as you love yourself.
Let us put GOD first in our thoughts so that we will have HIM in our hearts and mind when we go about our gift of days in all that we do.
Stay faithful to our beloved FATHER GOD at all times. GOD loves us more than anyone human you will ever know. HE loves you as much as HE did from day one of your life, GOD has not changed.
Please click on the like button, share this post with others, share the word of our beloved GOD! Thank you for coming by. Have a blessed day.
Peace!!!!
#GOD, #JESUS, #PRAYER, #GOOGLE, #AOL, #YAHOO, #BING, #LOVE, #PEACE, #RELIGION, #FAITH