James 4:7
"Submit yourselves therefore to God. Resist the devil, and he will flee from you."

King James Version (KJV)
Hello all!
It is another blessed day that the LORD GOD has given us mankind that is new to start new! New to being saved and accepting JESUS as savior! GOD is so loving and forgiving to give another chance to be with HIM! And this is what you should want and need! For we do not know when our savior will return to take us all home.
No matter how hard you try to serve the LORD as how our beloved JESUS has said to do in our lives, there will always be a devil walking around to distract you just enough to let go of our FATHER GODS hand. So that we will turn away from our loving GOD and HIS son JESUS.
This is annoying when those who are lost themselves try to have you focus on evil and lies. You can even find a quiet space and be alone just to read your Bible and then here comes the distraction. Like a fly aiming full speed for you head on a hot summers day. It may only be for a second, but it is a distraction.
Even when you are a street preacher like the beloved brother in the LORD Pastor David Lynn, you see those lost angry souls heading for him! Trying to stop HIM from spreading the good news of the Gospel and salvation to all who will listen to repent.
I am telling you all to pray for strength and wisdom as you go through you days. For the enemy can try to sneak up on you and cause all kinds of trouble if you do not keep that needed bond between you and GOD, JESUS and the HOLY Sprit at all times! The evil one does not sleep or rest. Always busy, always looking for a way to cause a negative situation among all people of the earth!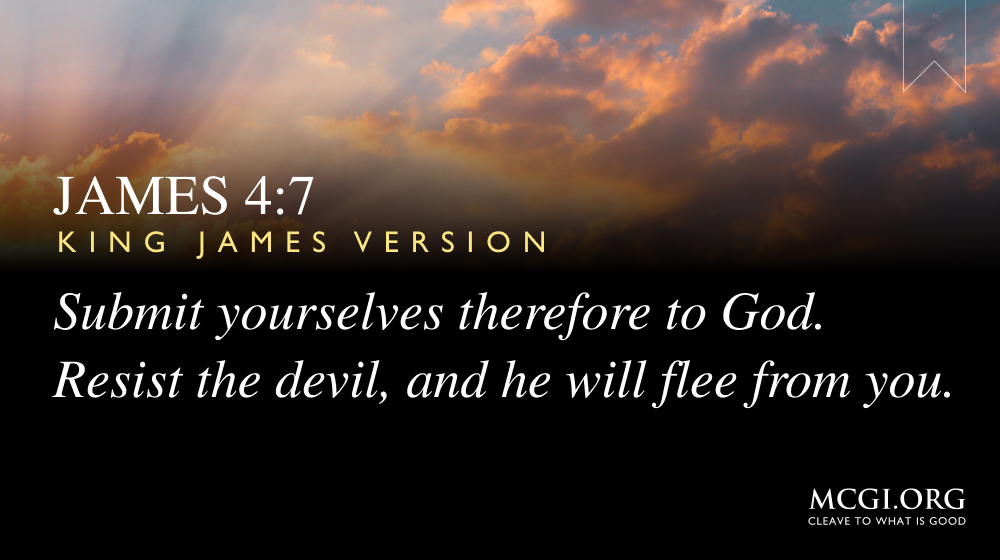 James 4:7-10KJV
7 Submit yourselves therefore to God. Resist the devil, and he will flee from you.
8 Draw nigh to God, and he will draw nigh to you. Cleanse your hands, ye sinners; and purify your hearts, ye double minded.
9 Be afflicted, and mourn, and weep: let your laughter be turned to mourning, and your joy to heaviness.
10 Humble yourselves in the sight of the Lord, and he shall lift you up.
King James Version (KJV)
Pray that you will have discernment from the LORD GOD that you will have an easy path to follow behind GOD at all times to th e end time. So that we will hear our beloved JESUS say we done!
As I continue on with this blog for our beloved GOD , I too get a lost soul trying to tempt me to o wrong, but I am stubborn. I do not want to see anyone crash an burn and head to hell. At least if they read this they will have a choice as to listen to what is written here or continue living their life as how they want.
But I do pray that they will repent. Eternity is a very long time, endless in fact. One will regret not taking the advice of one who cares, than to one who does not. For if you listen and do not resist the devil you and all who resist GOD will suffer the same fate as all fallen angels and the lost souls who listed to the devil. Sad. sad day when you stand before the LORD that day and JESUS turns away from you.
Sending you to your own choice you made to be in hell.
I pray that we all who love GOD and HIS son JESUS be in heaven . And for those who will learn to know salvation will be saved. Please do share this post this post with others. You never know who will need to know they can be saved. Share this blessing and click on the like button below. Thank you and have a blessed day!
Peace!!!!