Hello all!

I do hope all is well with you and all of your loved ones! For our GOD is good! Now and for ever!
We are in the ast days at this time and we who love GOD and know that JESUS Is our savior need to stand up for what GOD says is right. We should not remain silent as the ways of the world is trying to take over what is GODS and put GOD aside.
We are not meant to hold in what we have in hearts about JESUS. When there are people out there in the world that do not know what is right and are looking for right answer. The answer is JESUS. For HE is the way the truth and the light to all of our issues.
When we were children, all we know about was playing with other babies and did not even think that one was better than the other. "Hey there is someone who is like me. They are small too…"
These children are not putting one up higher than the other.
Nether does our GOD, for HE is not a respecter of persons! This is my point today, as I use these children as an example of a loving friendship they have here. One is not bowing down to the other.
I look at children who are toddler age playing with each other, so peacefully, and happy to play with each other. And this is a natural way how children are. But when they get older then they are taught to hate. And the devil will laugh at the strife that is caused from all of this nonsense that he caused in the first place. When the children are little toddlers they are innocent minded. Why would someone who is a true Christian teach a child to be evil?
The Bible speak clearly about how we are to treat each other. And if you are in the body of Christ we need to remain as these toddlers are in seeing each other. Truly happy to see their friend! Greeting them arms open wide to hug them with the biggest smiles!
Strife is a sin, so we can not allow it in our lives if we are to be unified Christians. One sinner is not better than the other. JESUS said we all are sinners. This is why HE came to earth and gave HISELF as a living sacrifice
GOD loves mankind so. And HE wants us all to be saved so we can be with HIM for all of eternity. But we all need to remember as best as we can that not one of us is better than the other at anytime.
Romans 2:11 Context
8But unto them that are contentious, and do not obey the truth, but obey unrighteousness, indignation and wrath,
9Tribulation and anguish, upon every soul of man that doeth evil, of the Jew first, and also of the Gentile;
10But glory, honour, and peace, to every man that worketh good, to the Jew first, and also to the Gentile:
11For there is no respect of persons with God.
12For as many as have sinned without law shall also perish without law: and as many as have sinned in the law shall be judged by the law;
13(For not the hearers of the law are just before God, but the doers of the law shall be justified.
14For when the Gentiles, which have not the law, do by nature the things contained in the law, these, having not the law, are a law unto themselves:
If we do not listen to what our GOD is telling us by the signs HE is giving us, the the last day will be here and well will not be ready. And that is not good. For even our beloved JESUS will not know when he will return. Be so will need to be prepared.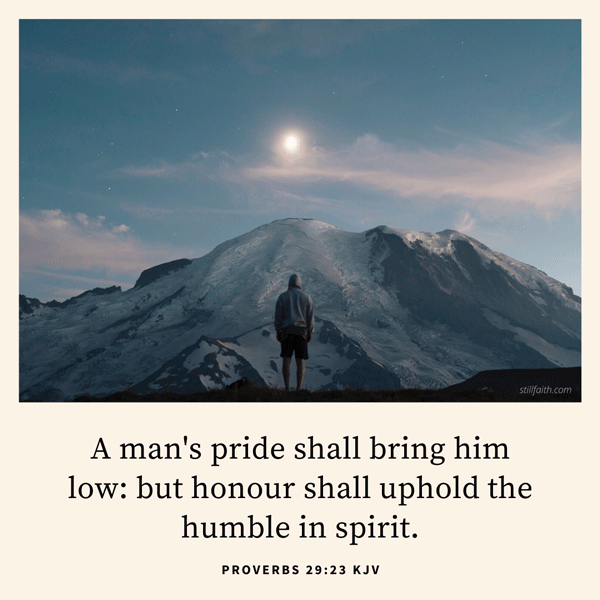 Acts 10:28
"And he said unto them, Ye know how that it is an unlawful thing for a man that is a Jew to keep company, or come unto one of another nation; but God hath shewed me that I should not call any man common or unclean."

King James Version (KJV)
We all need JESUS! ALL! None of us can make it into heaven without JESUS to guide us through this life. Not one person is better than the other in the body of Christ JESUS! So one should not judge and call one any one person or persons common or unclean. It is not biblically correct. We are all descendant's of Adam and Eve. All. So that being the case and true, we should understand not one is better than the other.
Pray for all of the missionaries all over the world who are spreading the word of JESUS to those who do not know JESUS. And that they are telling the word as how our FATHER GOD wants it told!
I do thank you all for stopping by. I hope this will be a blessing to you all. Please do share this post with others. Click the like button below and stay in prayer. If you have not accepted JESUS as your savior yet please do! Do so and know what true love and peace is! And we will all meet in heaven and see the face of GOD and HIS beloved son JESUS! AMEN!
Peace and blessings!
#GOD, #JESUS, #PEACE, #JOY, #PRAY, #UNITY, #LOVE, #RELIGION, #CHRISTIANITY, #GOOGLE, #YAHOO, #AOL, #FREE