Hello everyone,
I do pray that you all will have a blessed day in the LORD our beloved GOD!
Give thanks to another day that our FATHER GOD has given us to live. There is so much for us to be thankful for even though we may not be as rich as the Queen of England is said to be, but we are rich in the LORD!
Many of people in the world seen to be lost up in this way of the world and then suffer from the choices that they have made because of it. Then will be angry with our GOD for the mess they are in from not listening to our beloved FATHER GOD.
But see our ever loving FATHER GOD has given us all the way to freedom of peace and love if we accept it. HIS kingdom awaits us to dwell in with HIM if we just listen. GODs way is always right!
Getting lost and caught up into situations that GOD is not in, will leave you unfulfilled and defiled. Hurt if not dying from what you have decided to do on your own. GOD does not like sin. And we should not either at all or ever! Sin is from the devil and he hates all of mankind. He will steal your joy by lying and doing all can to keep our eye from the LORD saying , well why didn't the LORD help you? Do not blame the LORD when he warned you first. Just like after Eve took the bite of the forbidden fruit, she blamed in on the someone else too. And this is AFTER the LORD told both Adam and Eve not to touch that fruit of the tree.
We need to stay in prayer and to keep ours eyes on the LORD to recieve all of HIS mighty blessings HE has in store, For our GOD is our strength to hold on to! HE was back then for Adam and Eve as HE is now. And just as loving.
For me, I do see the blessings from being obedient to our GOD every day and in what I do. If if need to figure out as to even where I had misplaced something in the house or what ever…GOD is there to guide me right to it with a loving push. Or to feel peace in situations where I see those who do not know the LORD panic and use their own understandings to any situation.
This why in Matthew 6:33 it says to seek after GODS kingdom.
30Wherefore, if God so clothe the grass of the field, which to day is, and to morrow is cast into the oven, shall he not much more clothe you, O ye of little faith? 
31Therefore take no thought, saying, What shall we eat? or, What shall we drink? or, Wherewithal shall we be clothed? 
32(For after all these things do the Gentiles seek:) for your heavenly Father knoweth that ye have need of all these things. 
33But seek ye first the kingdom of God, and his righteousness; and all these things shall be added unto you. 
34Take therefore no thought for the morrow: for the morrow shall take thought for the things of itself. Sufficient unto the day is the evil thereof.
I tell you all that are reading this. What GOD can give you in love as only a good and righteous GOD will do. HE will keep you safe and sound from all harm of any kind. This Covid-19 that is going around that has been said to have taken some lives. But we all need to listen to our GOD as to how we handle this. Do we listen to mankind when we feel that our GOD is warning us to do different? No. Remember .Who is the one in charge , GOD or mankind? It is GOD who is in charge at all times. Trust HIM.
And because GOD loves us all so much, HE has given us a gift for a new life. The gift is HIS beloved son JESUS. A free and priceless gift. A gift of salvation and freedom from the ways of this fallen world of sin.
Pray to be strong in the LORD, for healing, to be right with GOD in all you do (I do.), to accept JESUS as your savior if you have not done so yet. We who do love GOD and have accepted JESUS as savior (and I do hope it is all who came to this blog at any given time.) will all meet one another in heaven!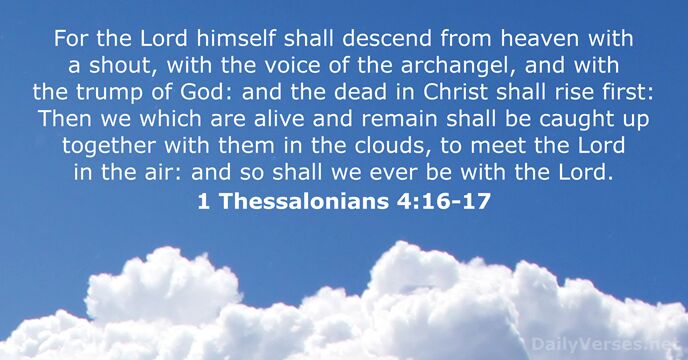 Be you encouraged to stay on the path to righteousness and after the LORD GOD for we do not know when JESUS will return to let all of us who love him into heaven. And thought JESUS alone can we get into heaven, and then see the face of GOD!!!!
Colossians 3:1
"If ye then be risen with Christ, seek those things which are above, where Christ sitteth on the right hand of God."

King James Version (KJV)
Have a blessed day in the LORD GOD. Give HIM thanks for all of the blessings HE will give you and all of your loved ones near and far to you. Share and like this blog post to others who do need to know that GOD loves them. And that all we have to do is to sit quiet and listen to all HE has to say.
PEACE!!!1