I cried within me.
I felt it was a personal attack. I have met people who were evil and have done things that were race related to me and other people of color. So I feel it when I see these things done.
And I still go through it. For as long as there are people suffering from the mental disorder of racism…. and is teaching it to their children and they grow up with this in their head…it will continue. It is another form of evil that is breaking one of the commandments of GOD.
Matthew 22:36-40 
36 Master, which is the great commandment in the law?
37 Jesus said unto him, Thou shalt love the Lord thy God with all thy heart, and with all thy soul, and with all thy mind.
38 This is the first and great commandment.
39 And the second is like unto it, Thou shalt love thy neighbour as thyself.
40 On these two commandments hang all the law and the prophets.
King James Version (KJV)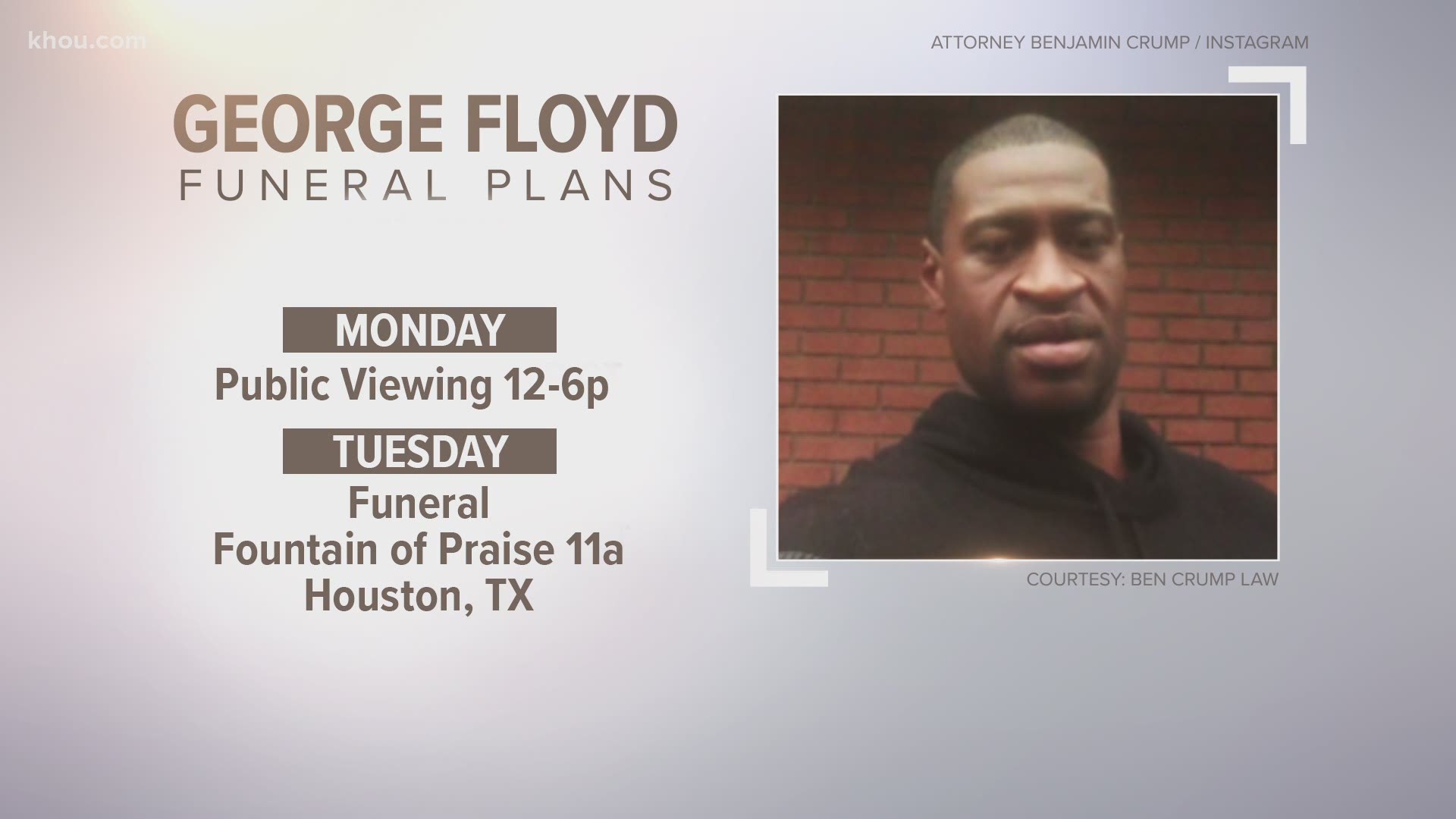 Yes racism still exists….and Mr. Floyd did not have to pull put the race card. It all started when he went into a store that he usually went to buy his things, gave the clerk a $20 dollar bill, and the teenaged clerk called the cops because he thought is was counterfeit.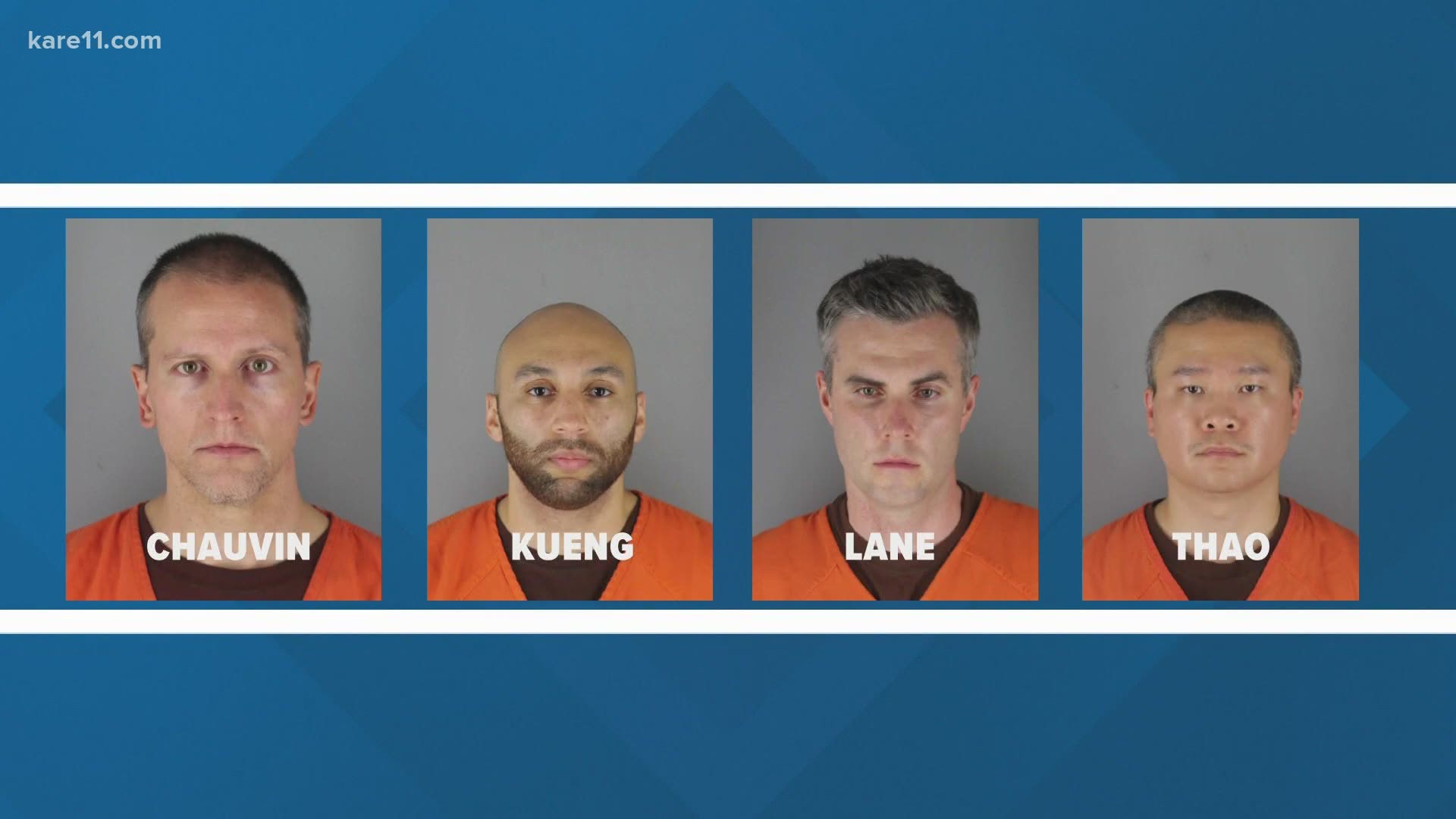 The cop who had his knee to Mr. Floyds neck is totally insane. This is so horrible. I have never seen such evil in my whole life long on this internet showing a white cop killing a Black man while out in broad daylight over $20.
Mr. Floyd called out for his late Mother as he laid there in the dirty streets streets under the knee of evil. Saying "I can't breathe!" And soon dead. Due to the former officer Derek Chauvin. Can you imagine how that was….to be going through such a thing?
Another day of sorrow for a Black family. Mr Floyd is at rest now. Buried next to his beloved Mother. I have no others words to all of you who do read my posts. This hurts way too much, and we should never forget any of the people who were killed because of xenophobic people.
Lord GOD please help us all to behave as how you want us to.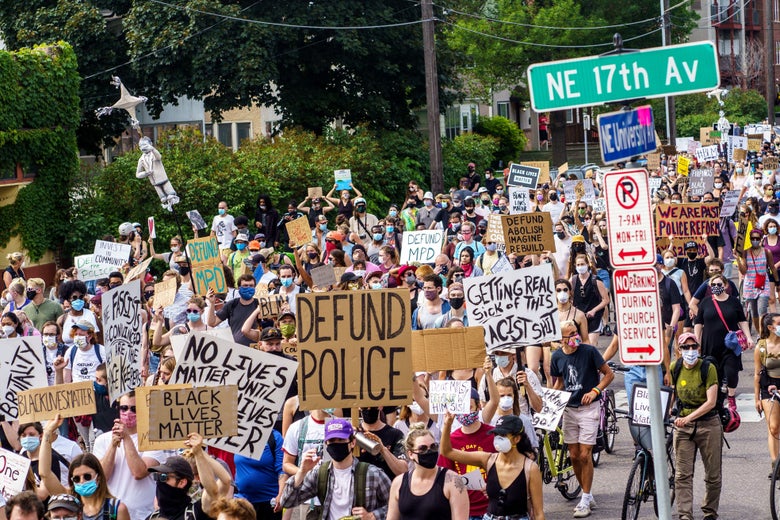 Black and White people are protesting together. This is a fallen world showing it's brokenness. We all suffer from this pandemic of covid19 plus with the pandemic of racism to top it off. One has no cure yet, but the other does have a cure. One we need GOD to stop it. The other mankind has to make the choice to stop it.
Racism can travel through the air just like covid19…person to person. Be it family or friends….it is an evil pandemic that has been around in this country for centuries. It can be stopped though. Just don't listen to it to keep it going in your mind and actions.
Wipe it out and when you see it report it, confront it and have the offender dealt with legally with jail time and morally.
No one is above GOD's law from the past victims from centuries ago of all people of color to Mr.George Floyd.
Let us all stay in heavy prayer to our GOD for HIM to lead us all in the way of righteousness.
Peace