Hello everyone!
I do hope you are all able to have the great weather we are having here in New York right now! Foe when I look out of the window this morning the sun is shinning on all of the wonderful colors that GOD has made making all of the plant life look so pretty.
You with the recent and continuing events that are happening all over the world right now, I feel our ever loving GOD is telling us all messages that we need to listen to.
We can all pray, and expect an answer to these prayers. We can pray for peace and unity with our fellow mankind. But if we only expect the first step to be made by someone else….we may wait our whole lives long. We can make the first step.
Now supposing a person you know who is always a happy smiling person who always greets you with a smile or a "good morning" and they may not have acknowledged you this morning? What would you do?
Would you ….
Roll your eyes and think , "Oh, I see how you are. You are not a real Christian you ignored me!"
Or think they are mad at you and would try to figure out why without asking what is wrong?
Wait for them to speak first. Thinking that they always would speak 1st. If they do not speak 1st then you wont speak.
Say hello because you would figure they simply just did not see you first.
Or because you are sensitive to others and care would speak first, and ask how are they doing today?
If you care about people, you would ask how they are doing. You miss the warm smile you usually get, and would want to how they are doing. A lot of things could have happened to this person before you met them in the morning. They could be going through a trial right now.
Or they lost their contact lenses and just flat out didn't see you!
We should never assume. Yep and it can be hard to not assume. When a sister or brother in the LORD is going through a trial, many times they are in the mode of concentrating on the situation at hand and maybe in a "walking-while-eyes-open" mode. I have met many other Christians you do this as I do.
See, things will not always be in the worst scenario. We all need to focus on helping each other and not harming each other. Talk to gain understanding and wisdom as how you can help each other.
Lend a shoulder to a person to cry on if you have to! With GOD guiding you as the "tool" as how to give comfort. So that you are used by our GOD to give this person the comfort they need right now.
If you are led to just listen to them, do it. With this pandemic going on with no sincere evidence of it going totally away, we need to help each other when we can.
Forgiveness works in this too. Everyone who has done you wrong at any time in your life, forgive so you will be forgiven. You do not know when you or that person will be called home to be with the LORD! Just as no one else does. We should not take our anger to the grave.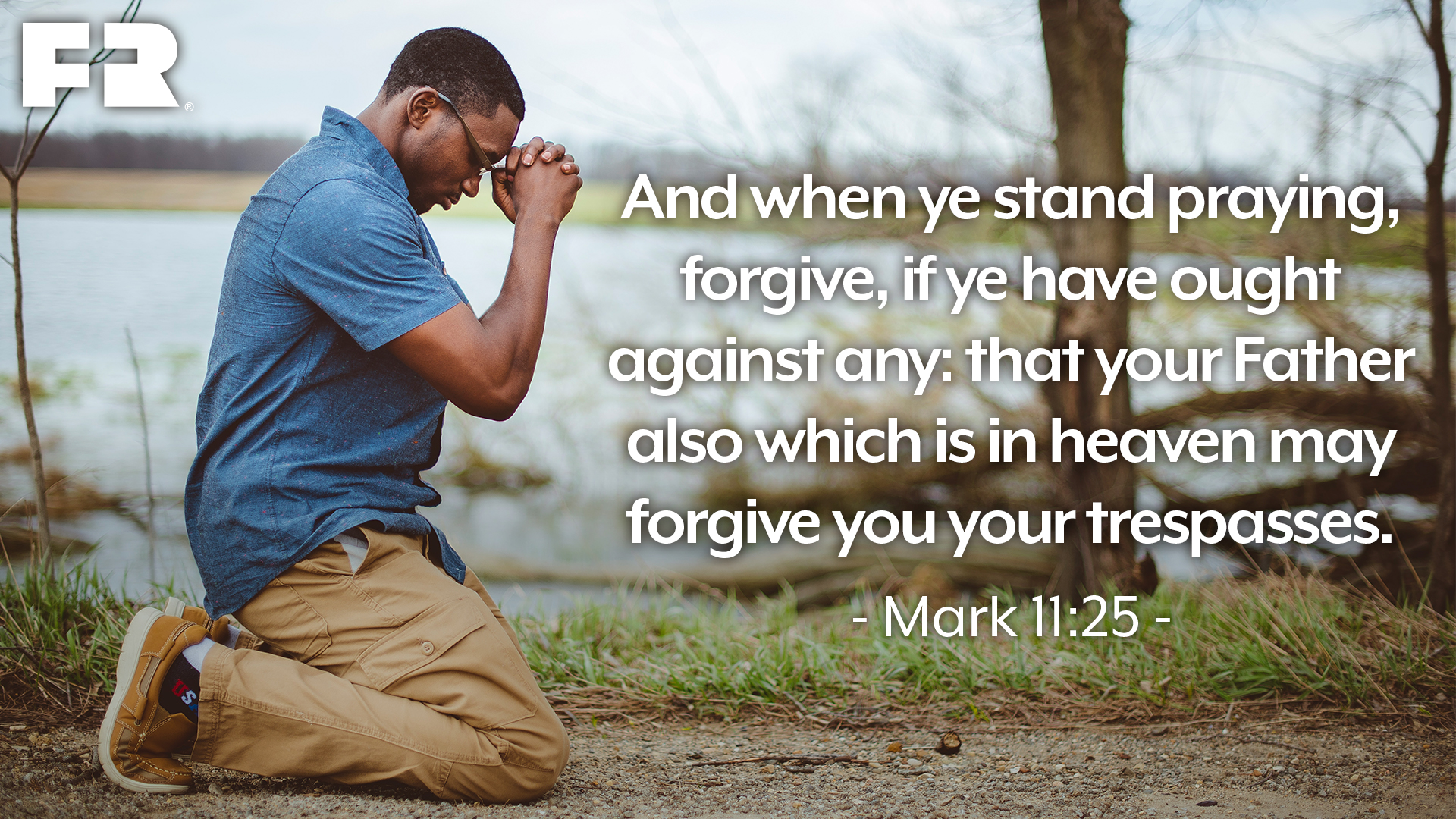 Mark 11:25
"And when ye stand praying, forgive, if ye have ought against any: that your Father also which is in heaven may forgive you your trespasses."

King James Version (KJV)
Matthew 18:21 – 18:22
21 Then came Peter to him, and said, Lord, how oft shall my brother sin against me, and I forgive him? till seven times?
22 Jesus saith unto him, I say not unto thee, Until seven times: but, Until seventy times seven.

More verses to read about forgiveness at this site. Just click on the link! https://www.kingjamesbibleonline.org/Bible-Verses-About-Forgiveness/
I know of people that will take anger with them for years. So this is something to seriously think about. Because unless you have never sinned…and are as perfect as JESUS….it is best to forgive so you can be forgiven. 😀
Have a blessed day, stay in prayer and forgive those you have hurt you, pray for them and move on. Life is way too short. Share this blog and the words of GOD so others will get a blessing too!
Stay safe!!!!
Peace!!!!