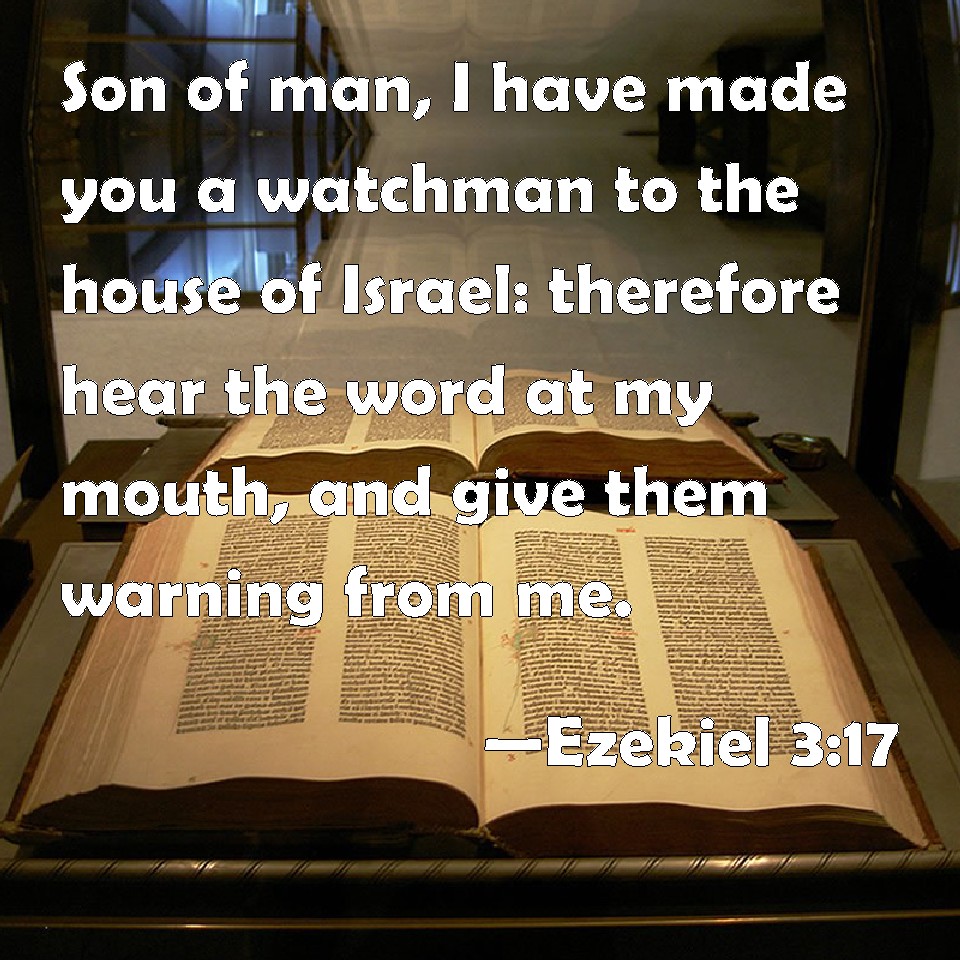 I need to share with you all my thoughts about this cornavirus. And how powerful it is to have moved so quickly about the whole earth.
How it seems to bring business to a halt! How people you used to want to mingle and bar hop! How people would socialize and now there us social distancing!
How many people are staying indoors leaving ny times square look like a ghoist town! How people are afraid to touch each other!
We need to think about all of what's going on! For we need not be as stubborn as the people who saw the parting of the red sea and not believe in God and His power!
Read the word of GOD!
Pay attention to the word of GOD, and stay in prayer. Yes listening to the new may depress soe people. But we need to watch and pray. To know what is going around us all.
Fear is not an option for those of us who trust in the LORD. GOD is not a lier like all mankind is and can be. Keep your faith and trust in our GOD and he will not leave you stranded ever. HE has done this for me and will do this for you also.
Stay blessed. Pass this blog forward to give others a blessing as well too!
Peace and love, stay healthy!