Good morning all, I do hope you were able to enjoy some of the sunshine that came your way today. Even though it was cold and windy.
I see the changes in Church from the years and one of them is the way how we dress. In the past 10 years at least, I see people coming to Church wearing extra casual clothing.
At oe point I have seen people the same kind of clothing they would to walmart to shop in such as the pajama bottoms.
Looking and dressing right for the world or for our ever loving Father in Heaven when we are in GOD'S house? I see people who dress for the world at their finest. But when it comes to going to Church they will wear sloppy clothing.
When you want to look your best for an occasion outside of Church, you will put in your best outfit. Or you will head to the mall and take all after noon to find the right outfit. Be it for a first date, job interview, or a party.
I have seen many people who are in the Oscar telecast dress overboard to stand out, go over the top to impress everyone that they have the best outfit. A rememberable outfit with all who have seen them.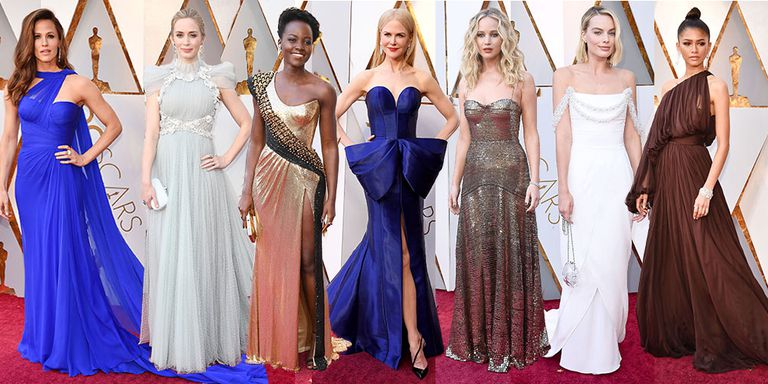 But yet you wonder, if people know how some people attend Church wearing clothing that looks as though they were out digging ditches. Or just rolled out of bed wearing pajamas bottoms and a t-shirt. I have actually seen a woman wearing just that to Church too, with a sweat shirt hoodie.
1 Corinthians 6:19 – 6:20
19 What? know ye not that your body is the temple of the Holy Ghost [which is] in you, which ye have of God, and ye are not your own?
20 For ye are bought with a price: therefore glorify God in your body, and in your spirit, which are God's.
We all can do better as we come into the house of GOD, by showing HIM respect and not compromising for what the world wants. This is what we do when we are more eager to have people attend the Church because they don't want to dress up.
1 Timothy 2:9
"In like manner also, that women adorn themselves in modest apparel, with shamefacedness and sobriety; not with broided hair, or gold, or pearls, or costly array;"

King James Version (KJV)
Even if you make it a point to wear one good outfit to Church, the LORD will understand that you come to pay HIM the respect and not the people around you.
If you can follow a dress code for work or school, you can honor the most high who sits upon the throne in your best best clothing for church. Save the the sloppy for at home when you have your own way in your own home.
Enjoy you Sunday at Church or fellowship with others in your house. Stay blessed and have a peaceful day! Pass it this blog post forward and share the blessing!