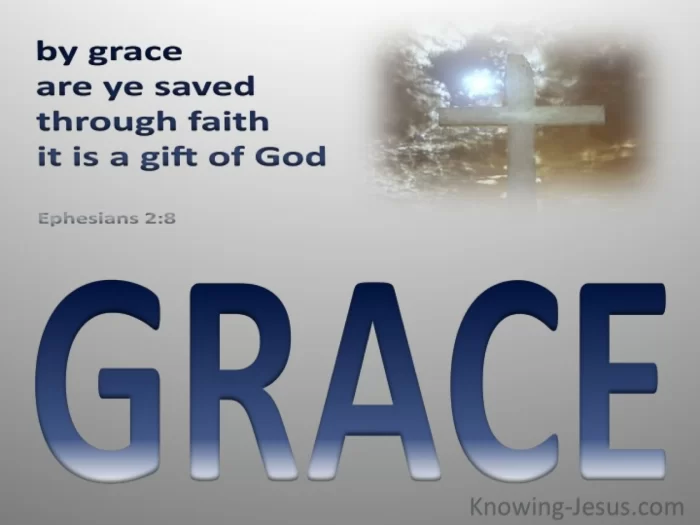 Hello all,
Thank you all for stopping by to this blog! I do hope all is well and that your day will be blessed. For here where I live we had to turn on the heat last night for the first day of fall. Yes it was a chilly night and I do hope it warm up a bit today so we can get the outside chores done.
I have had a conversation with a person I knew about heaven. And this person had said GOD would not want them in there because of the sins they had done. They were confessing to being too evil. Feeling that they would be unforgiven at all they have done. Me being me , said something like "If you truly want to be saved ,all you have to do is to stop it and repent. Call on JESUS who is the savior. He will help you. You or I or anyone else NEED JESUS to get through the temptations thrown at us."
The conversation was from what I could understand as that this person loved the sin. They preferred to turn their back on JESUS and do whatever it was they were doing that gave them a temporary feeling of pleasure. I was never told what it was , and didn't need to. It was between them and the LORD. For HE alone can judge mankind in the doings we do.
All mankind is a sinner saved by grace. We live in the season of grace right now because GOD loves us (mankind), and not the sins we choose to do.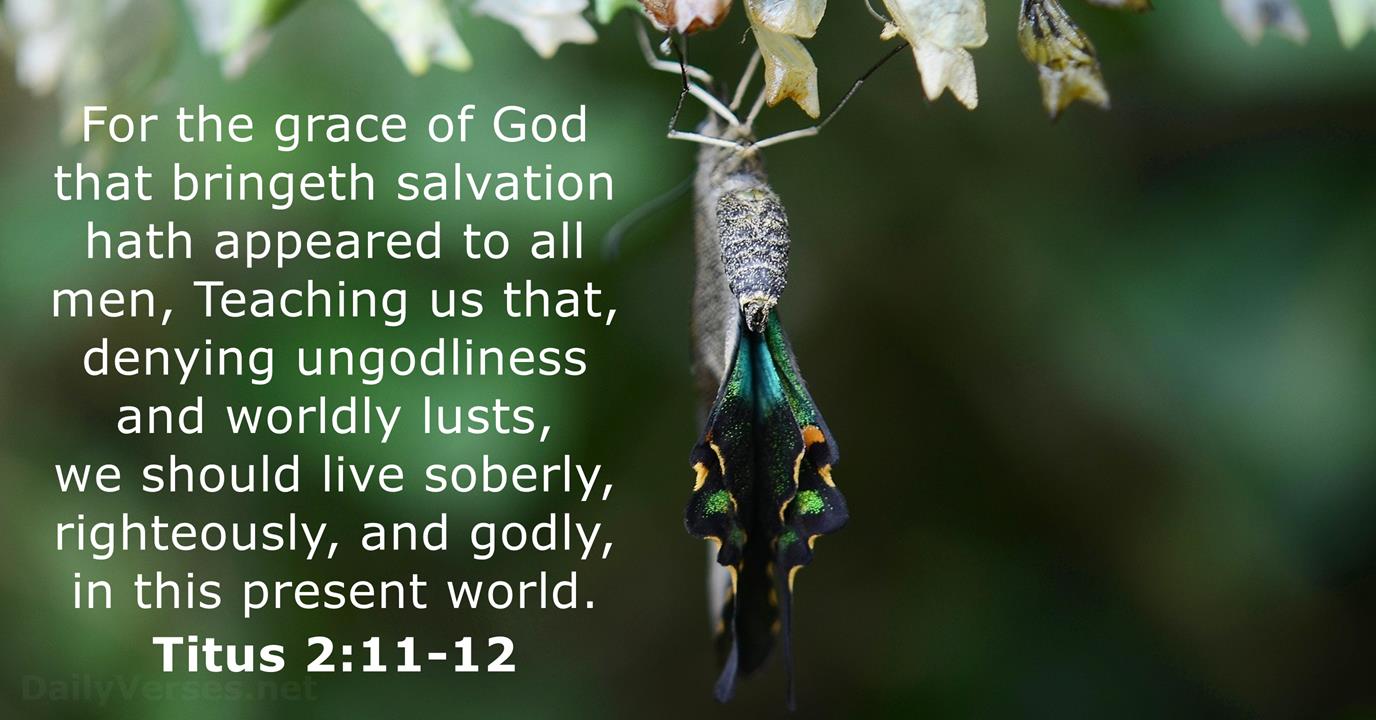 There is no one, no human or pet you own that will , could , or have loved you more than our beloved Creator GOD ALMIGHTY. Your Mother, Dad, children, family or friends can not. For GOD's love is supreme. Because HE is the perfect supreme being above all, HIS powerful love is perfect.
GOD LOVES YOU!
GOD LOVES YOU!
GOD LOVES YOU!
Repeat this as you say it aloud so you can hear it. If you believe in GOD and you celebrate Christmas, and you know about the baby JESUS in the manger then you are on the right track to salvation and freedom from the devil. For the devil will whisper in your ear lies saying that GOD does not love you, and it is too late for you to be saved.
Nope, you can be saved. This is the reason for JESUS coming to earth in the first place. To save all of us mankind all of us sin. And we do it every. Be it knowingly or not. From as a young child until we are old and getting closer to the time when GOD will call us home. If we are saved that is, and to be saved al we need to do is accept JESUS as savior.
John 3:16
"For God so loved the world, that he gave his only begotten Son, that whosoever believeth in him should not perish, but have everlasting life."

King James Version (KJV)
I feel that this is for someone that will need to know that it is not too late for change. Salvation is a free gift from our ever loving FATHER GOD. The gift is through HIS beloved son JESUS!
You can be saved, just call on JESUS for help, you need HIM. It is impossible for you to get through sin without JESUS.
Stop listening to satan tell you lies about GOD not loving you and not wanting you into heaven. Just know and remember satan was kicked out of heaven for being a liar, trouble maker and down right evil by starting a war in heaven that he lost. And he want to take as many humans souls with HIM a he can.
And that, is the opposite of what JESUS came to do. JESUS came to take as many of us humans with him to heaven when he came to teach us mankind the Gospel and about GOD's grace! GOD want us in heaven with HIM!
THANK GOD FOR JESUS!!!
THANK YOU JESUS FOR BEING OUR SAVIOR!!!
PRAISE AND GLORY BE TO GOD!!!!
Ephesians 6:12
"For we wrestle not against flesh and blood, but against principalities, against powers, against the rulers of the darkness of this world, against spiritual wickedness in high places."

King James Version (KJV)
I do pray that you all will stay in prayer, keep or get a relationship with GOD the FATHER and HIS son JESUS GOD the son, and the HOLY Ghost! Pass this message forward, spread the good news of the Gospel of our beloved JESUS. JESUS went through more than any other man could ever do as He walked this earth. More of a man, pure, holy , without blemish, loving, our beloved savior Christ JESUS!
Please click on the like button below. Thank you, and may GOD give you a blessing too for helping this ministry! Love you all!
Peace and blessings!