Hello all.
As we go thru our Christian walk, you are focused on doing right by GOD. You will be disliked by the world. Even if it is the 1st time ever meeting those of the world. Depending on the worldly person, they will do or say something to let you know they are not of GOD. And you may not even know they were near you until they let you know they are there!
I have met people who are also in a ministry for the LORD, who have had similar experiences. They will have those negative experiences directed to them from their family members, and those who were considered close friends. We who want to serve the LORD need to be encouraged by each other.
1 John 4:5
"They are of the world: therefore speak they of the world, and the world heareth them."

King James Version (KJV)
When you are doing the will of GOD, and spreading HIS word, that is all you need to concern yourself with now. Because you are doing what is right, then you will be going to heaven to be with GOD. We are to plant the seed. And speak to those who want to listen to what we are led to say.
When you care more about people's souls you will tell them the good news of the gospel. You want them to be able to stand before JESUS and HE will let them into heaven. That when they die you both will see each other in heaven and enjoy perfect peace.
John 4:17 Context
14But whosoever drinketh of the water that I shall give him shall never thirst; but the water that I shall give him shall be in him a well of water springing up into everlasting life. 
15The woman saith unto him, Sir, give me this water, that I thirst not, neither come hither to draw. 
16Jesus saith unto her, Go, call thy husband, and come hither. 
17The woman answered and said, I have no husband. Jesus said unto her, Thou hast well said, I have no husband: 
18For thou hast had five husbands; and he whom thou now hast is not thy husband: in that saidst thou truly. 
19The woman saith unto him, Sir, I perceive that thou art a prophet. 
20Our fathers worshipped in this mountain; and ye say, that in Jerusalem is the place where men ought to worship.
How our beloved JESUS talked to the woman at the well with patience and love. No judgement. Don't let the person feel that you are judging them and let them know they are loved. Let them know that you have found the bread of life and want to share it with them! And so that they will not choose to go to hell. But to choose to go to heaven to be with the LORD!
Revelation 21:4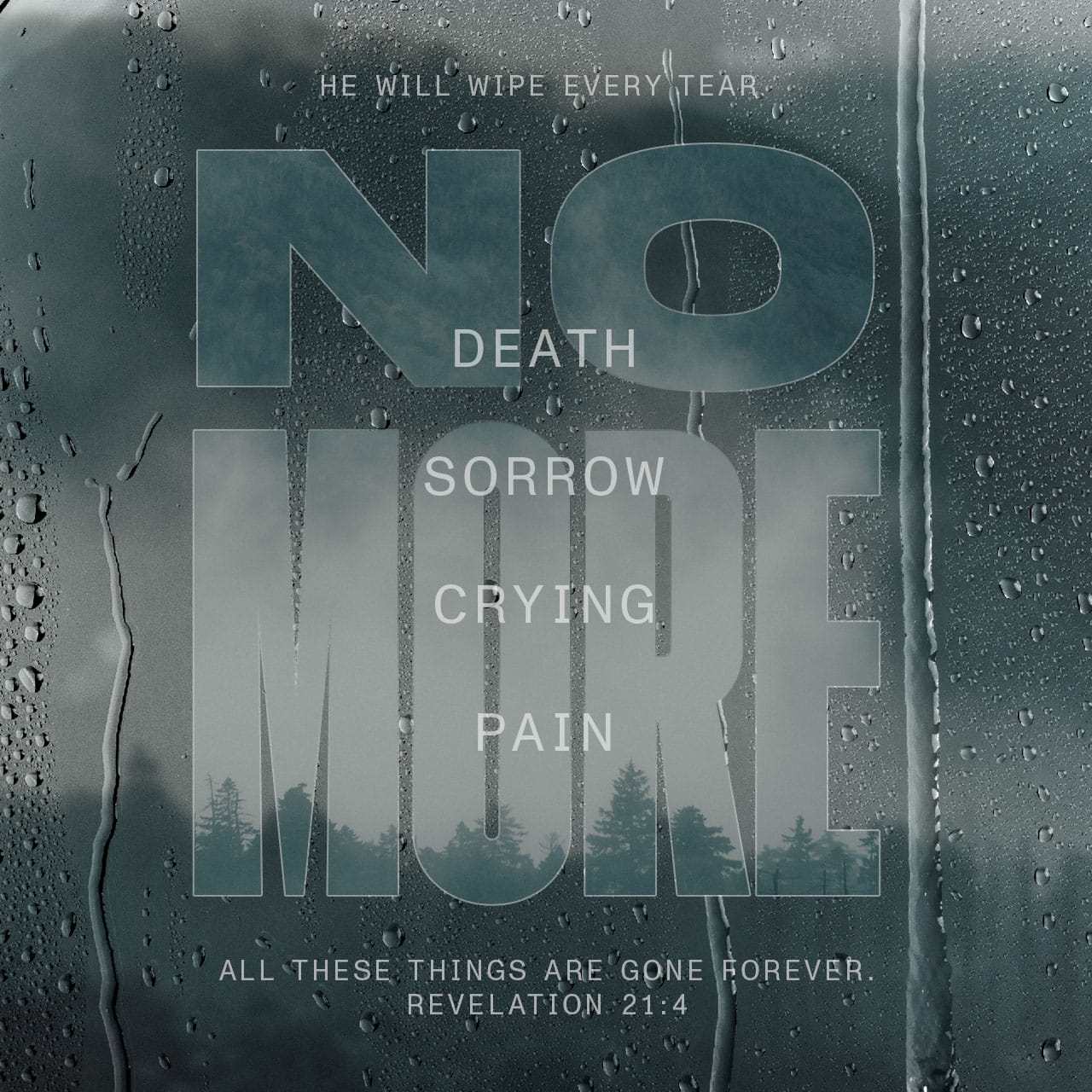 "And God shall wipe away all tears from their eyes; and there shall be no more death, neither sorrow, nor crying, neither shall there be any more pain: for the former things are passed away."

King James Version (KJV)
You know how wonderful it will be to see every person you know in heaven? All of them saved and part of the body of Christ? All of your loved ones that have gone home before you? And it would be nice for all of the people you talked to planting the seed of GODs word there too.
No more pain, death, sorrow, crying, or pain. No evil- or evil-minded people to distract you or hurt you from listening to GOD. Just being able to look into the eyes of pure perfect love and see who is our beloved Creator!
John 15:19
"If ye were of the world, the world would love his own: but because ye are not of the world, but I have chosen you out of the world, therefore the world hateth you."

King James Version (KJV)
Continue to believe and spread GODs word. There so many people out there that need to have that anger that is put in them by the evil one removed by the Good beloved JESUS our savior! Give them the choice of knowing they can go to heaven or hell. Hopefully they will choose heaven!
Peace and blessings!