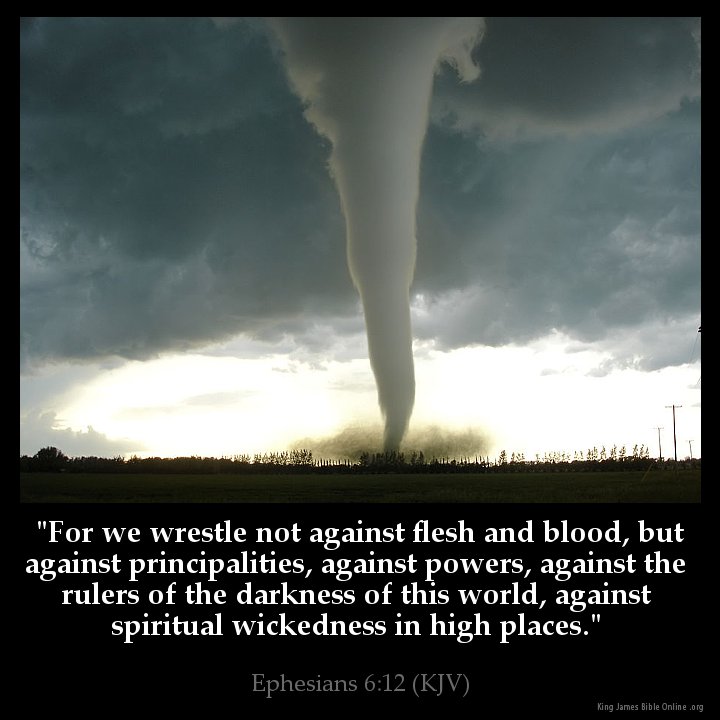 Hello all.
I do hope you are well and that you have steadfast to the narrow road to heaven to be with our beloved FATHER GOD and HIS son JESUS. For each day the temptations of the devil works hard on those around us who are secular. They influence those who are weak in faith or have none at all. And they are deceitful and wicked. Hiding it well.
We need to stay in prayer for the devil is a sneaky one. He hates all of us mankind and wants to take mankind to hell with him when his time is up. And when JESUS is returning. He knows that will happen soon.
You see all kinds of evil happening around you. Those people who hate GOD don't think too much about other mankind either. We humans are despised by the devil, he lost his place in heaven for all eternity and is on the team that has lost the great war in heaven. A war that he chose to start in the first place.
The devil has come after the weakest and most innocent. The children. They are an east prey because they don't know what and adult would know who is well versed in GOD's word and prayerful.
https://www.verywellmind.com/signs-your-childs-behavior-is-out-of-control-6892302
There seems to be more lost souls than saved souls at this day and age. Not many people taught their children about JESUS 30 years ago. They chose to let their children decide if they wanted to believe in GOD or not. All they did was hand their child over to the devil. So now these children will grow up with no GODLY morals to go by. They are lost souls unless by the will of GOD some comes into their life to tell them about salvation.
1 John Chapter 3
6 Whosoever abideth in him sinneth not: whosoever sinneth hath not seen him, neither known him.
7 Little children, let no man deceive you: he that doeth righteousness is righteous, even as he is righteous.
8 He that committeth sin is of the devil; for the devil sinneth from the beginning. For this purpose the Son of God was manifested, that he might destroy the works of the devil.
9 Whosoever is born of God doth not commit sin; for his seed remaineth in him: and he cannot sin, because he is born of God.
Those parents are the reason as to why there is so much confusion in this world. Those parents did not believe in GOD nor respected HIM. Let alone were saved. If they were saved then they would have led their children to the ways and laws of GOD. There is no discipline given by those who have not learned it themselves. And things are getting worse through each next generation of children.
Proverbs
21Evil pursueth sinners: but to the righteous good shall be repayed.
22A good man leaveth an inheritance to his children's children: and the wealth of the sinner is laid up for the just. 
food is in the tillage of the poor: but there is that is destroyed for want of judgment. 
that spareth his rod hateth his son: but he that loveth him chasteneth him betimes. 
25The righteous eateth to the satisfying of his soul: but the belly of the wicked shall want.
When going into a store to be waited on by the cashier, there is always one or two that has a negative attitude and shows it as soon as the chance comes. It is though the devil is saying things to them to make trouble for anyone they come in contact with.
When you love GOD and have accepted JESUS as your savior then your mind and soul has peace. You may run into people who are not in peace because they are not saved, but because you are (or will be prayerfully) will have spiritual discernment that will come through prayer and reading the word of GOD.
Proverbs 22:6
"Train up a child in the way he should go: and when he is old, he will not depart from it."

King James Version (KJV)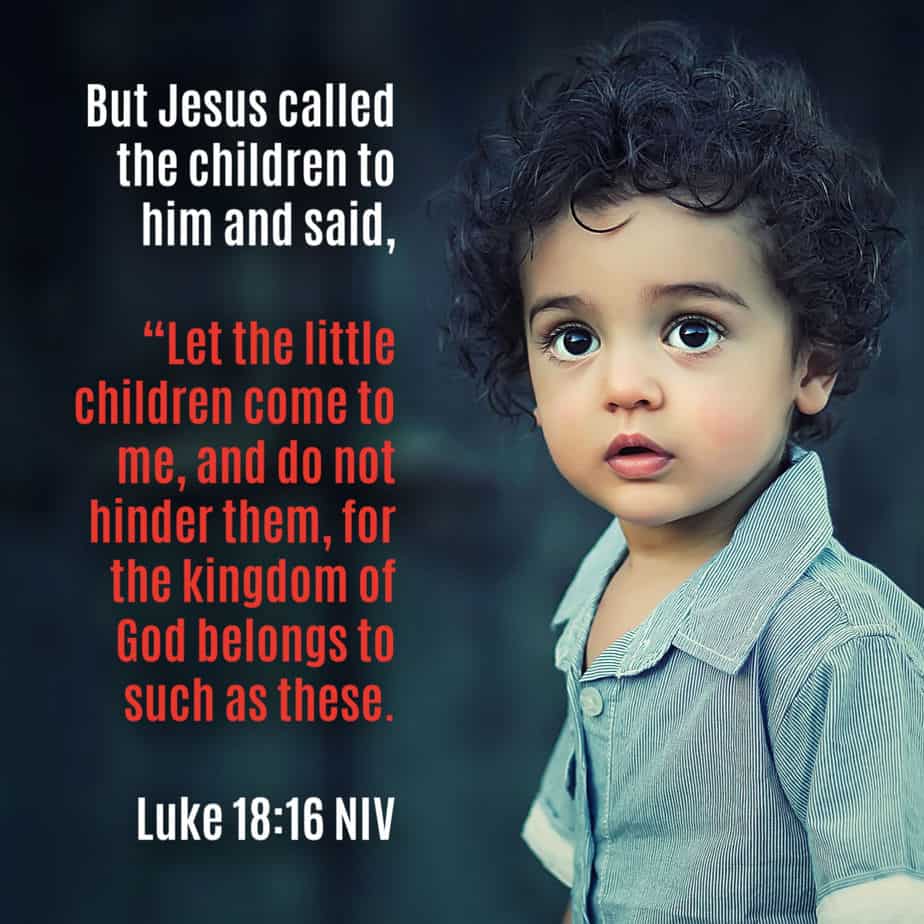 With prayer, I do hope that there will be many children that will be saved and grow up to be righteous men and women of GOD. Morally correct. For the generation of 18 years old people today are the ones who will grow up to be Doctors, all HealthCare workers on all levels, Lawyers, Pastors, Teachers, Airline Pilots, Train Conductors, Tax Preparers, Food industry on all levels, Coworkers, Bankers dealing with your money, Tractor Trailor Drivers and Neighbors! And there are more to think of as well. Anyone that has anything to do with your wellbeing. And if you are elderly. (Or are blessed to make to that age bracket) you will need to depend on others to help you get around. That then will bring issues of being taken care of rightfully.
This spiritual warfare is affecting all peoples everywhere on this earth. Starting with the youngest human possible. Be in prayer with and over your children at all times. When they sleep, and when you eat with them. Let them know there is a GOD and there is a hell. Let them know about JESUS and salvation. Our children are the weakest link, and they need the strong hold of JESUS to pull them through with our faith and trust in the LORD!
Please do click on the link below. Pass this message forward so others can be encouraged too.
Peace and blessings!