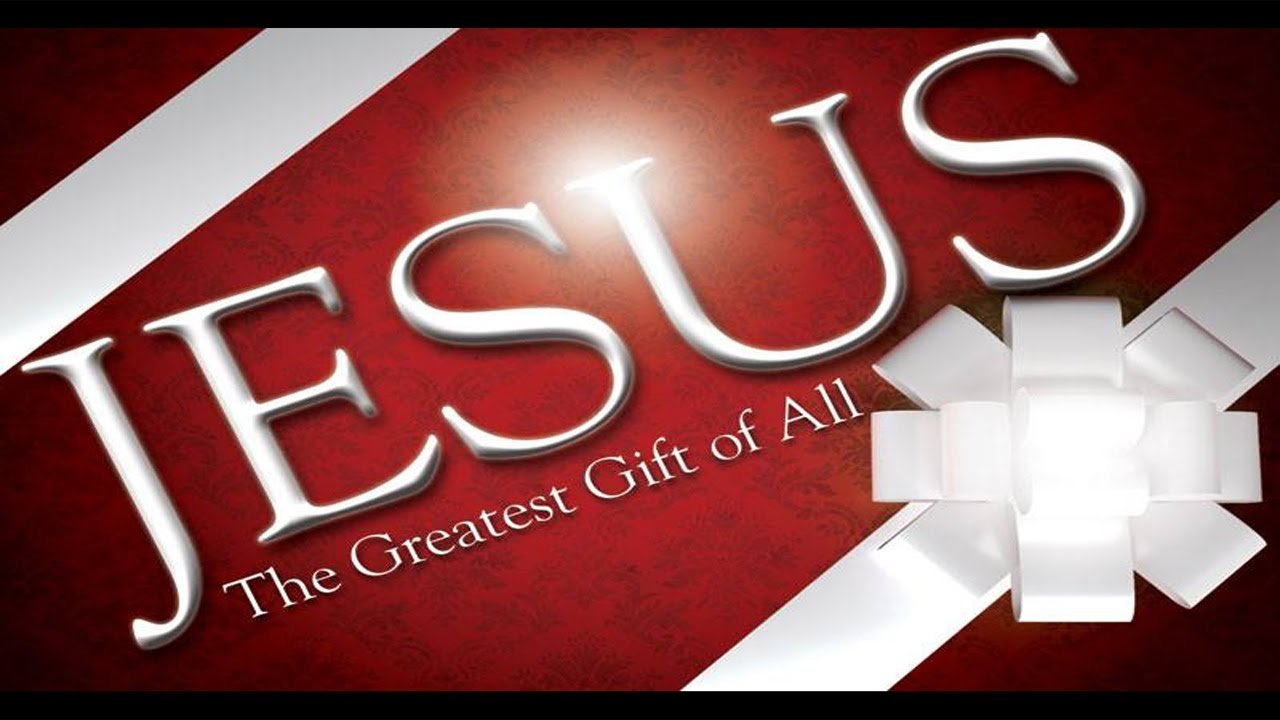 Hello everyone, I do pray that all is well with you and all of your loved ones!
Today is another day that our beloved GOD has given us to give HIM praise! For when you do you can feel the love of our beloved GOD pour over you. And to think how much our beloved GOD loves us so, is beyond human intelligence.
The gifts GOD has given mankind is so great and wonderful….it is to have GRACE!
As it is written through faith we are saved by grace, we could not do this on our own. We need our beloved FATHER GOD, our Creator to the creation to be saved. And the gift of salvation came through our savoir JESUS.
1 Peter 4:10
"As every man hath received the gift, even so minister the same one to another, as good stewards of the manifold grace of God."

King James Version (KJV)
I am so very happy to learn that there is a second chance for us all. All through our beloved JESUS. And with each day we live , remember that our GOD loves you. Not to just acknowledge JESUS at CHRISTmas. But with every day GOD has given us as well. Just think about what JESUS went through as a man here on this earth.
Think about the lies told to JESUS and the lies told about Him too! All of the verbal abuse and beatings JESUS went though to save us. And to be nailed to wood….hung up in the end to be left for dead. Mocked yet still while still alive and nailed the cross too.
Coming into this world started off hard too as to where JESUS was born, in what I understand is similar to a smelly barn with no cradle, diapers or anything really clean. Going through all that, and then to be hated by the mankind HE came to save. To save them from hell.
We who celebrate CHRISTmas should remind others the true meaning of this Holiday. It is named after our Christ JESUS. We celebrate the coming of our beloved JESUS into the world as a gift from our beloved FATHER GOD. A gift through our faith we will receive grace for the sins we have done our whole lives long too.
It has nothing, NOTHING to do with Santa Clause, reindeer, frosty the snow man, shelf elf or anything that our beloved JESUS is left out of. And one can not celebrate JESUS with anything else. It's all about JESUS. The gift from GOD.
A gift that will allow us to return to our beloved FATHER GOD where we can see HIM face to face and know what true love is, peace abounds, where no hate dwells. No nonsense of this world….no one there who will ever hurt you. Just love you.
Please do share this message of grace and peace to all who need to read or hear a blessing and know that our beloved GOD is there and HIS son JESUS with the key to heaven saying "Well done my good and faithful servant. Come on in!" And all this from accepting the gift from GOD.
Please do click on the like button below. Thank you for stopping by and have a blessed day!
Peace!!!!