Hello every one!
I pray that you all are doing well and I do thank you for taking your time to stop by and share praise for our beoved GOD and HIS Holy word. For our GOD is a good GOD, and the one and only true living GOD of all creation!
I feel in this day and time that we all need to stop and think just how much our GOD does love us and what HE has done for us all. What our GOD has done to save our souls from the damnation of hell. And how JESUS was sent to earth to be strong against the ways of the world, giving us all an example of how to live right by GOD.
GOD holds onto HIS children, even when we are "knuckleheads" thinking we can do this or that on our own. We now what we are doing. How we want to break free of our FATHERS hand as if we were toddlers wanting to run off and not needing to hold on. Not knowing what is a head of us that our FATHER was trying to warn us about. Just as we run into it. THEN do we seek after the FATHER to help us to get out of the situation we choose to be in.
When we learn about JESUS and why He had to come to earth we are humbled to our knees who love JESUS. For our creator to care this much about us, HIS creation is so awesome and wonderful. It is beyond human understanding.
Isaiah 55:8
"For my thoughts are not your thoughts, neither are your ways my ways, saith the LORD."

King James Version (KJV)
And it is good not to know as much as the creator for we would make even more mistakes than we all do now for not being able to understand still on GODS level!
And we have a way out of this horrible sinful mess we made here in and on this beautiful earth that our GOD has made. GOD gave us all a gift. A wonderful, beautiful ever loving gift. Our savior JESUS. All we have to do is repent! Start fresh and new with JESUS!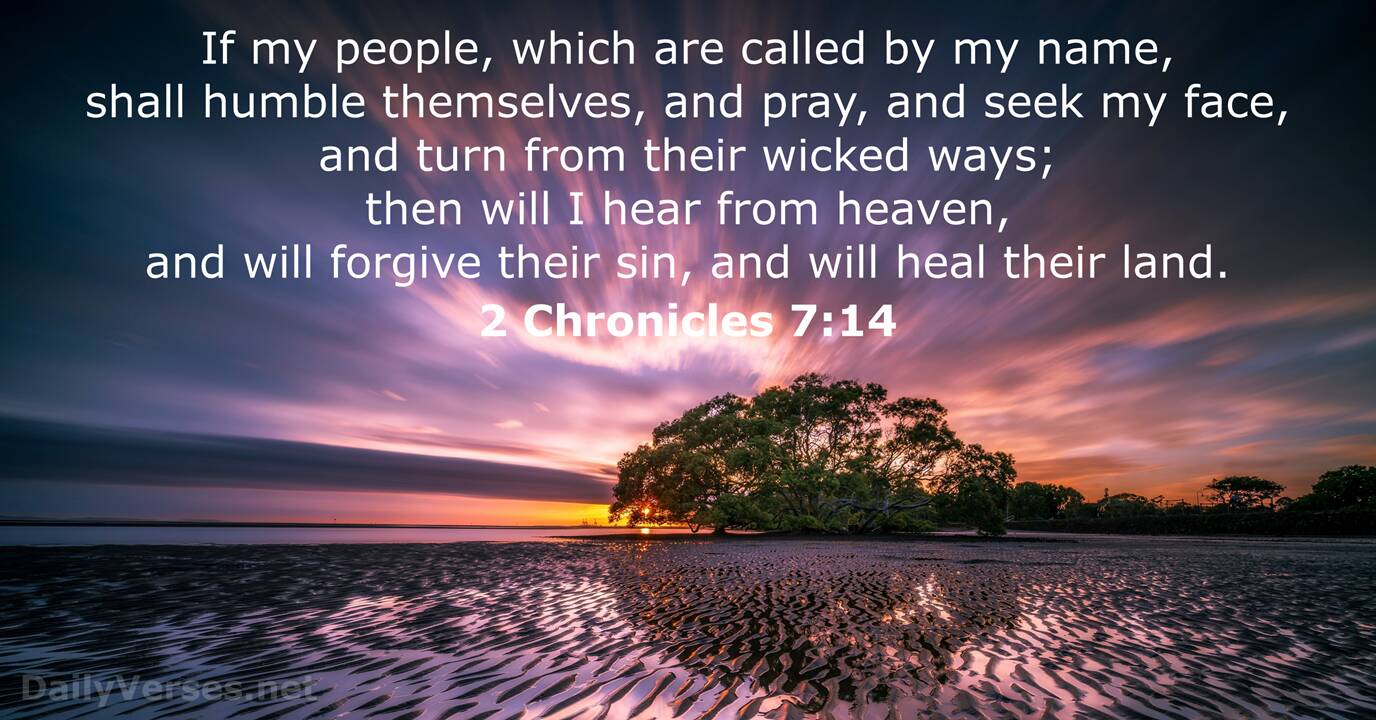 JESUS is the way. The only way into heaven to be with our beloved FATHER GOD, the creator of all heaven and earth. Where we all can live in peace with all mankind there that is accepted into heaven through JESUS.
Ahh to dwell in heaven with GOD, JESUS, the Angels and all of mankind that left before us. To know what pure, good and perfect love is like!
I say all of this to encourage you all to stay in the word, praying with all of your family and friends who love the LORD GOD and HIS beloved son JESUS.
When prayer was taken out of the schools, then other issues that are not GODLY came into view. We have people in schools these days teaching children to turn away from GOD and HIS laws. And creating confusion on all levels of immoral behavior. With each generation it gets worse.
These children will not know about the free gift from GOD. The gift of salvation thru GODS son JESUS, and all that our beloved JESUS went thru as a man here on earth. JESUS walked this earth as an example for all mankind. Men, women and children of all ages. Every single soul that has walked and is walking the face of GOD's earth.
We have the gift of life through JESUS!!!
Don't let satan steal it from you or tell you lies to turn you away from GOD and your reward in heaven.
You do know satan and all of his followers of fallen angels and mankind will suffer in hell together. There will be great pain and sorrow there. And no good Christian should want to see anyone go there for all eternity long.
Know how much our FATHER GOD warns us all and tells us so each day by the blessing HE gave you. Our beloved Christ JESUS! Let us thank our GOD for JESUS!
Praise and glory be to our beloved FATHER GOD now and for all of eternity long! AMEN!
Please do share this message with all you know about the love of GOD for all mankind and salvation through JESUS ! Please do click on the like button below. There are so many people out there in the world today that do not know JESUS! Let us do what we can to tell them this good news!
Peace!
#GOD,#JESUS, #LOVE, #PEACE, #JOY, #FORGIVENESS, #RELIGION, #PRAYER, #GOOGLE, #YAHOO, #AOL, #BING