Hello , thank you all for stopping by!
I hope you all will have a blessed day and yes, it is the 1st of May for me today. Even though I will set to have this published on Sunday May 2nd! (Sunday I am in Church and prefer to have the post done a day ahead.)
You know in this world, we humans will like things to do, places to go and places to eat a good or buy a snack. Sometimes these things will give us temporary joy only lasting for the moment we are in. And this is fine as long as we choose the right things and not let it go to excess. Too much of a good thing can be as harmful as something that is not good to begin with as well.
We humans can choose good things like taking care of our health by keeping active and eating right that will make you feel good all day long. Not by doing the opposite for there is no satisfaction. But by over eating or doing recreational drugs, sex outside of marriage, lying, stealing or whatever else that is not GOD blessed there is no permanent satisfaction.
For if it is not a GOD blessed activity, then GOD is not in it and there is no fulfillment or true joy that will fill and empty void. For this emptiness means our GOD is not in it, and we may feel full for a little time and then will need another and another and another "hit" to keep the void "full".
See, there is only ONE GOD, ONE JESUS who will fill our emptiness that we feel within. ONE. And HE is there with us all 24/7! We only need one JESUS to fill the empty void, for this is why our ever loving GOD one needed to send HIS only begotten son JESUS!!! HE is all we need to get into heaven and be with our HOLY FATHER GOD who loves more than we could ever understand with our human minds! EVER!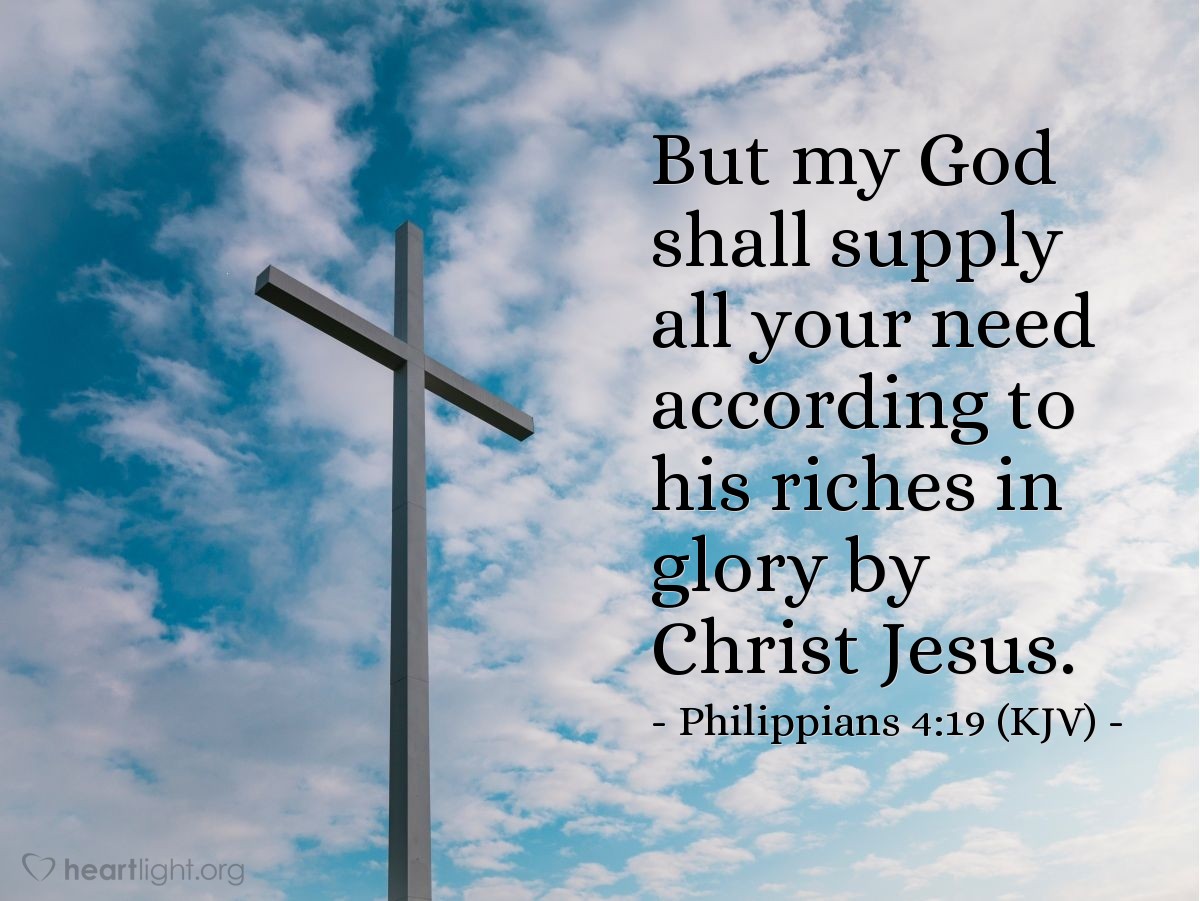 JESUS is our fix. HE is the air we need to survive. HE is our bread of life. The living water that will end all thirsts. Our perfect comforter. Our best friend as we need a back up. Our healer when we need healing mentally and physically. HE is our beloved savior in this fallen world that wants to steal our souls from JESUS. And to allow us to know our HOLY FATHER in HEAVEN!!!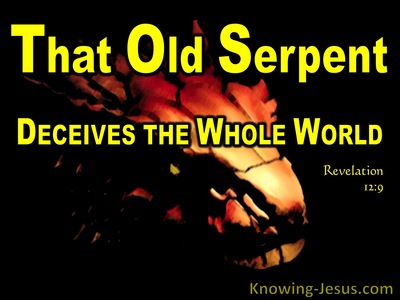 If we be deceived by satan, it is HE that is jealous and hateful to all of us mankind and seeks to keep us from getting into heaven. Satan was kicked out of heaven along with all f the other fallen angels. Satan will suffer in hell like the other souls that have listened to his lies to turn you away from GOD. So, this then will give you the feeling of emptiness in life seeking things of the earth that will replace anything that is righteous, HOLY and acceptable with GOD. Nothing of this earth will give you the peace you seek except GOD and HIS beloved son.
JESUS is the truth!
John 14:6
"Jesus saith unto him, I am the way, the truth, and the life: no man cometh unto the Father, but by me."

King James Version (KJV)
2. JESUS loves us so, that HE gave HIS life on the cross to save our souls.
John 3:16
"For God so loved the world, that he gave his only begotten Son, that whosoever believeth in him should not perish, but have everlasting life."

King James Version (KJV)
3. There was and never will be any evil in our beloved JESUS.
Hebrews 13:8
"Jesus Christ the same yesterday, and to day, and for ever."

King James Version (KJV)
JESUS came to save ALL mankind. ALL!!
Let go of those sins with the help and love that our beloved savior has provided for us all to have! If mankind did not need a savior then our JESUS would not have give HIS life on the cross. And we all need the strength that can only come from our LORD to make it through each day.
We need to get through this fallen world so we all can meet up in heaven. And when the day comes to say …."I know you from WordPress blogs!" or "You were one of my co-workers!" or "I never met you face to face, but I am glad we finally met!" All with happy tears of knowing your prayers and concerns for all people you have met face to face or not have made it into heaven with you. Family, friends and former foes that have gave their life to JESUS are all there in heaven too. All of us will be praising GOD and thanking JESUS for saving our souls! Praise GOD at all times now and for all eternity long! Thank you FATHER GOD for JESUS!!!!
Feel free to share this blog so others will get the blessing as well too. We all need to be encouraged. Please click the like button below and in the comment section give our GOD a praise of glory too! AMEN?
Have a blessed day! Be safe!
Peace!!!
#GOD, #JESUS, #LOVE, #FIX, #GOOGLE, #GOOD, #REPENT, #LIFE, #AMEN, #YAHOO, #AOL, #TRUTH, #PRAYER, #BLOG