Hello everyone. I do pray you all are doing well as we give honor and glory to our beloved Father GOD and His son JESUS!
When we as brothers and sisters of our Lord JESUS have and misunderstandings we need to get peace quickly with each other. We can not let the sun go down without coming to a place of peace.
The evil one does not like to see those of us who love GOD be United in anyway shape or form. And we need to remember that anything negative is not coming from GOD. Ever.
The love of JESUS needs to lead us to want to reconcile with our brothers and sisters in the body of Christ.
This feeling of strife leads to the breakup of many marriages friendships angry or envy against coworkers and even fellowship in church members.
This is what happens when we do not put GOD first by trying to keep peace and unity by instead thinking about ones self first. First through our human understanding comes the confusion from the misunderstanding then using what was misunderstood as the reason for an argument.
If both sides had taken the time to put JESUS first there wouldn't be confusion.
James 3:16King James Version
16 For where envying and strife is, there is confusion and every evil work.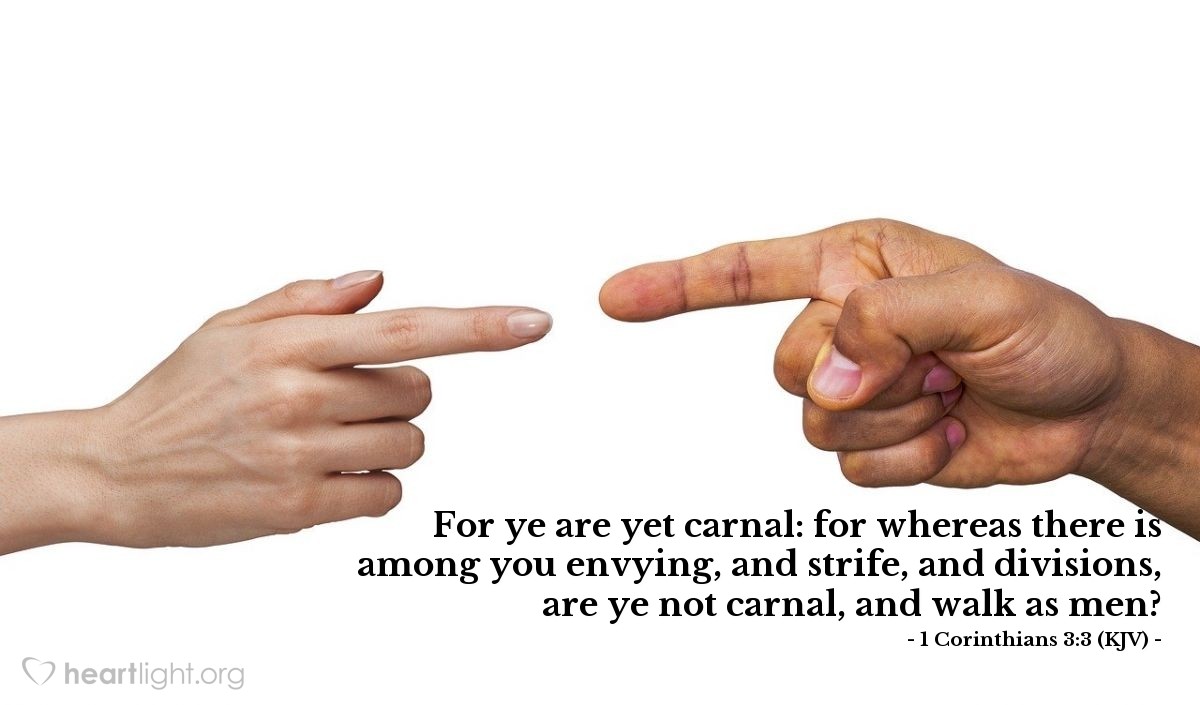 1 John 4:1
"Beloved, believe not every spirit, but try the spirits whether they are of God: because many false prophets are gone out into the world."

King James Version (KJV)
Feel free to share this blog post so that others will be blessed as well. Please click like below and the share button.
Be blessed and be safe!
Peace!!!