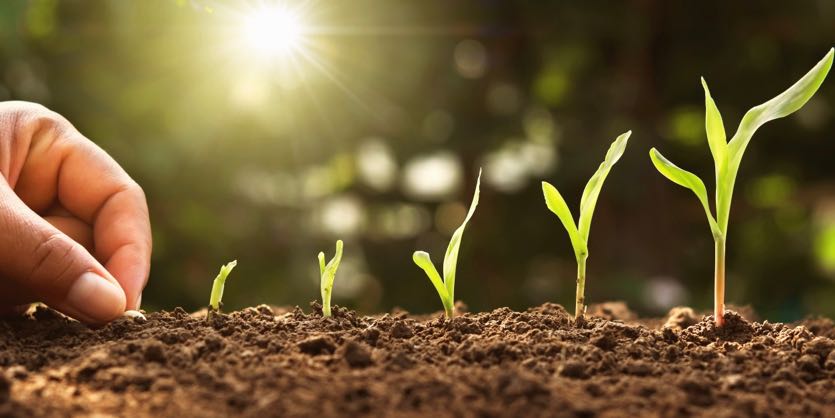 1 Corinthians Chapter 3
6 I have planted, Apollos watered; but God gave the increase.
7 So then neither is he that planteth any thing, neither he that watereth; but God that giveth the increase.
8 Now he that planteth and he that watereth are one: and every man shall receive his own reward according to his own labour.
9 For we are labourers together with God: ye are God's husbandry, [ye are] God's building.
Hello everyone!
How are you doing today? I do pray that all is well. For this is another day that the LORD GOD has made for us to live in and to give HIM praise too!
As we meet new people each day we may have a conversation that is just a general one of the weather or something like that. Or even the cost of living. Those of us who love to talk about how good GOD is and HIS son JESUS will always find a person who feels the same as you do, and will be able to give a testimony on the greatness of our GOD.
This is good to do, for there is always someone who will overhear what we say as Christians and may need to have encouragement in their lives. I do so feel that you do not actually need to talk directly to all people. Let them see the fruit you bear so that a seed of faith can be planted in them.
Even though I confess to knowing JESUS and have accepted JESUS as my personal savior, I still so do enjoy hearing the word of GOD from one person who has the same mindset as I do. I feel connected and charged when I do. So sharing the word does the same for me as hearing it.
Planting the seed of GOD'S word to all who have an ear. Those who may want to know a Christian , and will come to you when they may need an encouraging word. They will then know who they can come to to even pray for them.
Many people were talking about GOD and prayer when the COVID19 first came about early this year in full force. Then , slowly crept back into their old sinful habits . Being mislead by others, who have little faith and wisdom of the word of GOD. They seemed to have forgotten like the israelites in the day Moses how the LORD GOD has pulled them through the pandemic alive.
So now the pandemic is on the rise once again from those who have lost concern for being careful and clean about things. Passing this deadly pandemic about, not understanding what they are doing and have done.
This pandemic will be around as long as those who do not care about it's spread.
And this is something to think about. All of us who stay in prayer, keep our faith and trust in GOD will be led by HIS wisdom as what to do and be safe. GOD will answer your prayers in these times like HE has done so before for you when you prayed and HE answered you.
Encourage others to pray and read the word. For the word is so very comforting. I have read passage in the Bible that have meant one thing to me, and then the next time more was revealed to me the next due to what I was going thru for the next time.
Feed your mind and soul with the word of GOD. So that you will always feel full and satisfied with GOD's love and JESUS that is in your inner soul!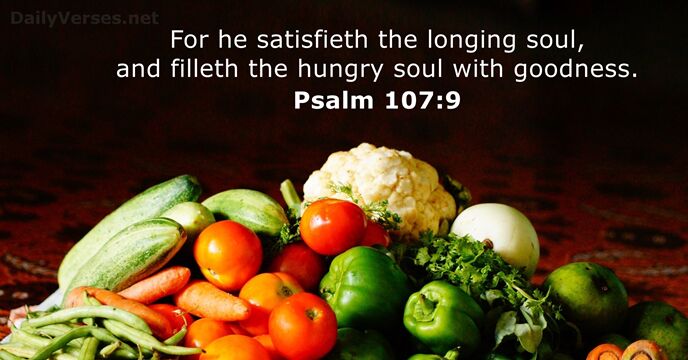 Feed your mind so that the ways of the evil one will not clutter your thoughts pr distract you from the ways of GOD. It is the presence of GOD, being in heaven that you seek, to be with HIS son JESUS for all of eternity in peace.
Planting the seed of faith with all who listen, give them a chance to know the truth if they never have heard the word of GOD. And if they have heard the word then it will remind them of it too.
Have a blessed day, share this blog and pass it forward to others so that they will get a blessing too. Thank you for stopping by! 😀
Peace!!!