Romans 12:4
"For as we have many members in one body, and all members have not the same office:"
Hello everyone, thank you for stopping by! I do hope all is well and that you are able to leave your homes and get a break from being sheltered from the storm of the covid-19.
It is good to know that you are are safe and sound. In the comforts of yur own home. Feeling well or getting over that covid-19. Some good comfort food if you are able to get it makes you feel better.
As I was talking to some people about how well our Grandmothers were excellent cooks…we all remember chicken and rice. I remember my Grandmother making smothered chicken and rice. I remember eating that when we had fried chicken and then the left overs for the next day was the smothered chicken with onions that was very good.
We all have a special meal that our beloved Grandmothers made. But each one of my friends would say that they had chicken and rice. We learned that our homes made it different with the same basic ingredients. Still in its way the same.
When as a child I would see that my friends Nancy would have something similar to this meal below.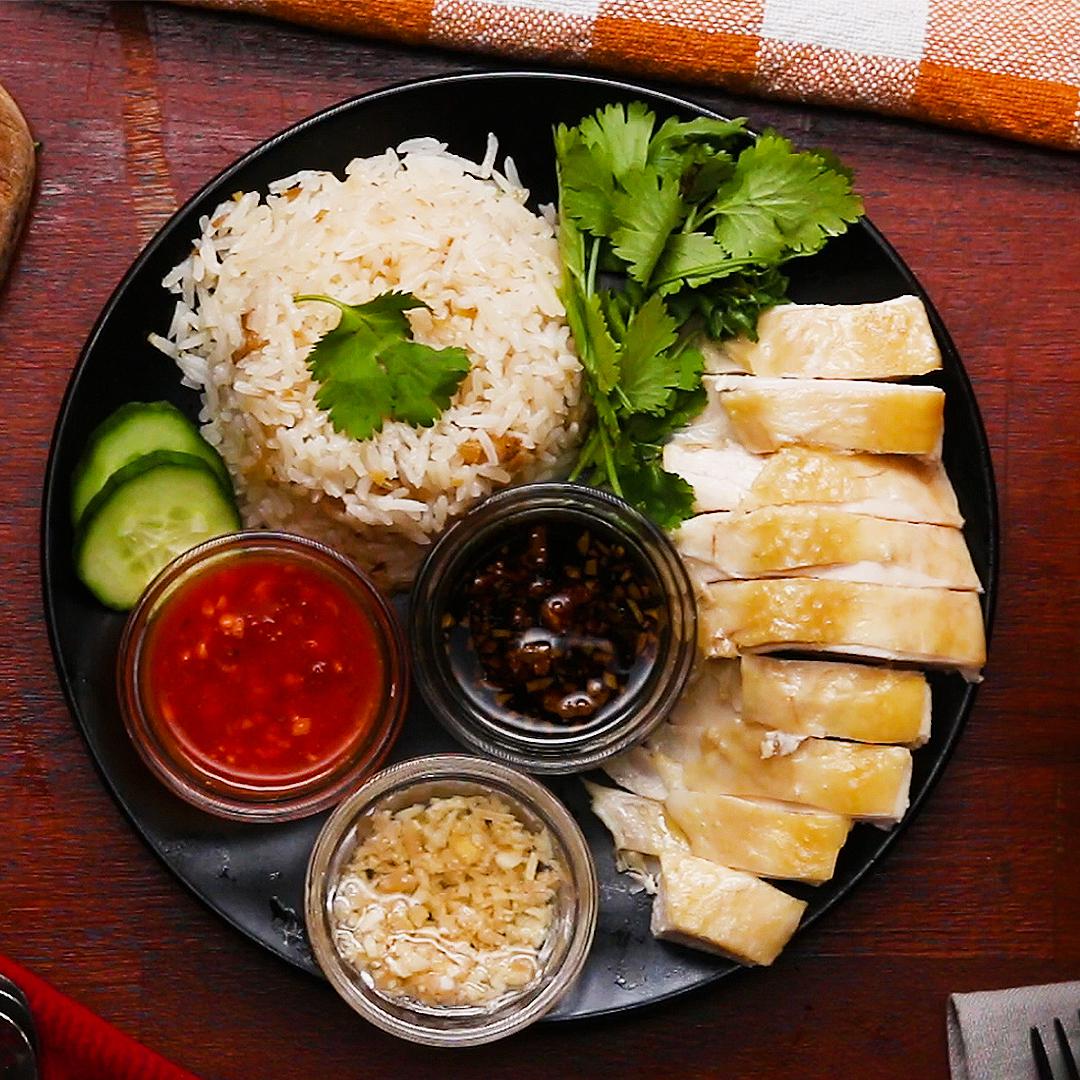 1 Corinthians 12:6
"And there are diversities of operations, but it is the same God which worketh all in all."

King James Version (KJV)
In my house we would have something similar to this which was smothered fried chicken.
In my husbands family , they would have a meal similar to this…
In my great Grandmothers home it could have been something like this one below. I did not know my Great-grandmother so the recipe went with her. 😦
Or even one like this below may have been what my Great-Grandmother may have had as a child growing up as an Native American. She may have cooked on a cast iron pan like this one.
And with the Native African ancestry, the meal could have looked like this below.
All of those delicious meals I had to start somewhere. From some point. And the point that I am trying to make is that we all maybe different on the outside, but we are member as one body of Christ .
Different spices. Different cooks. All that can make a good meal to feed any hungry tummy. Just like the word of GOD feeds our hungry souls. And can feed ALL souls!
Our souls need to be fed with the word of GOD as though it was chicken and rice. To be encouraged and to be known how much our GOD loves us so.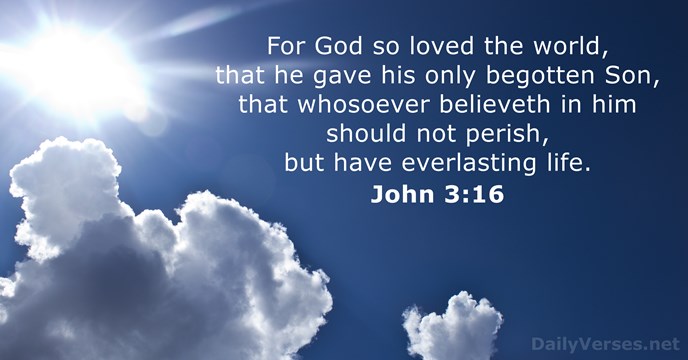 Give yourself a hug, knowing that we share the body of CHRIST JESUS. JESUS is in us who are in the body, and know that we "hug" one another right now in this time of this pandemic. You are never alone or unloved when you know GOD and HIS son JESUS is with you at all times. ALL TIMES!!!
Psalms 23:4
"Yea, though I walk through the valley of the shadow of death, I will fear no evil: for thou art with me; thy rod and thy staff they comfort me."

King James Version (KJV)
Enjoy some healthy comfort food while reading up on the word of GOD. There is no perfect comfort like this anywhere. You will not have the distractions of the world around you. Just peace. And maybe this is what our GOD wants us to do, reconnect with HIM.
Have a blessed day, stay safe, keep washing your hands , stay cautious at all times by being aware that the pandemic is not done.
Peace!!!